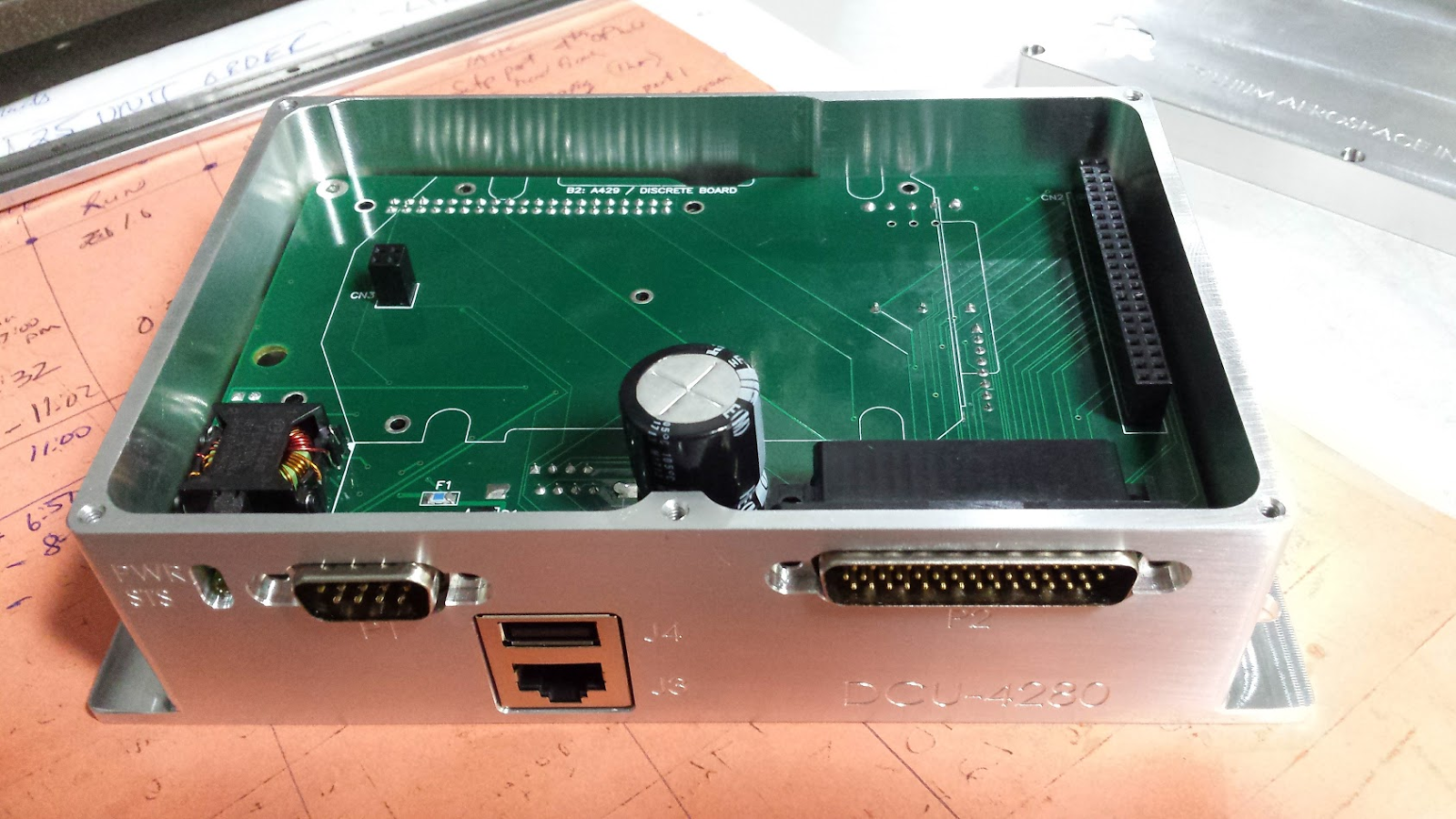 Utilizing current advanced cad software solutions such as Inventor Pro, Solidworks, and Fusion 360 we can offer tremendous value with parametric 3d modelling, working assemblies, interference checks, and detailed engineering drawings.  With full cad design we can easily test fit assembly motion, perform simulations, and make photorealistic renderings and animations.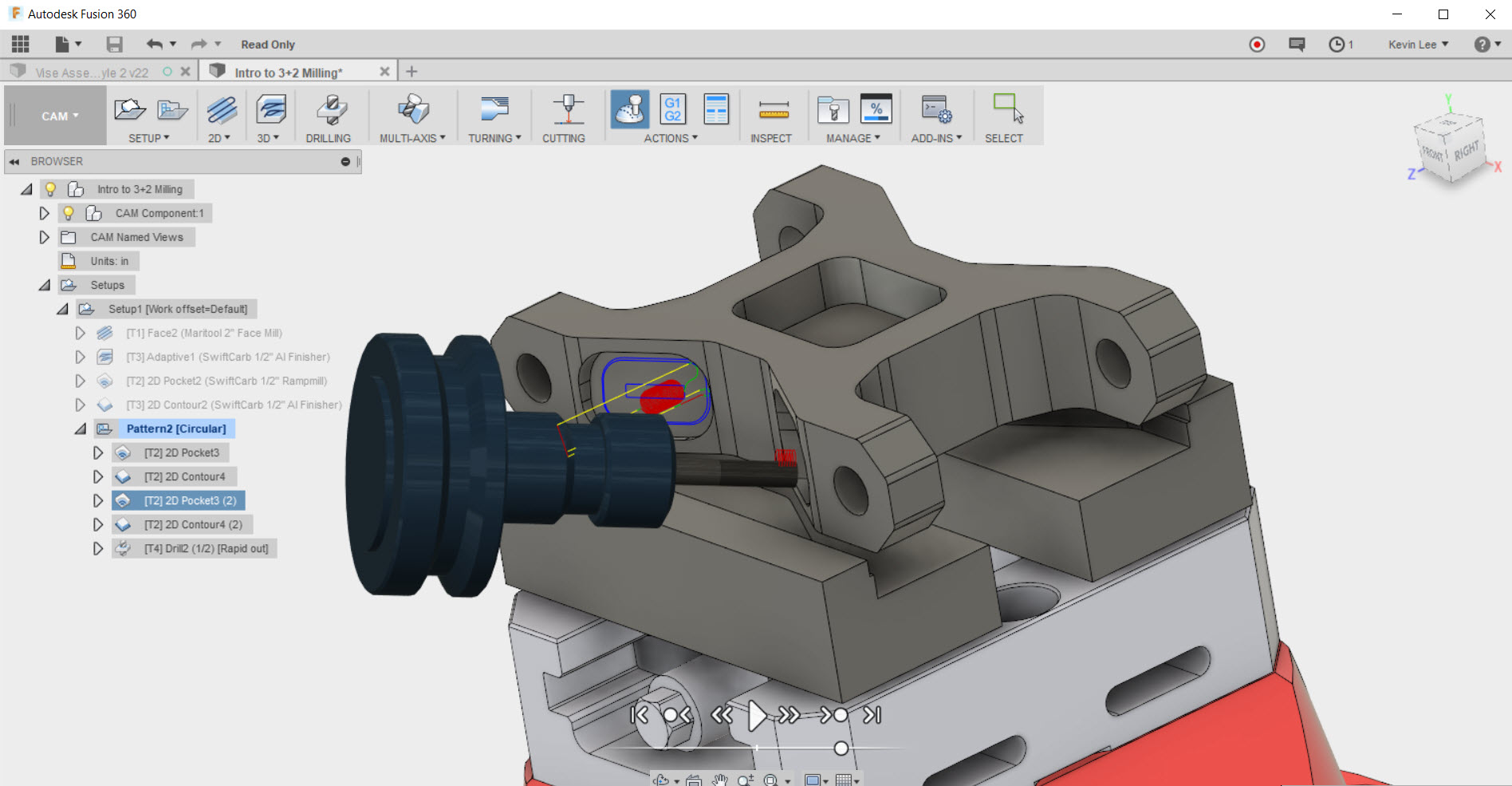 Using new age integrated cam technology, we can provide adaptable programmed cnc toolpaths that update with design revisions seamlessly with in your native cad environment allowing true design integration with manufacturing.  Alleviate the stress of tight schedules or the cost of additional staff by outsourcing your programming needs. Leverage experience with trust in LeeVerage Integration.
Precision CNC Machining Services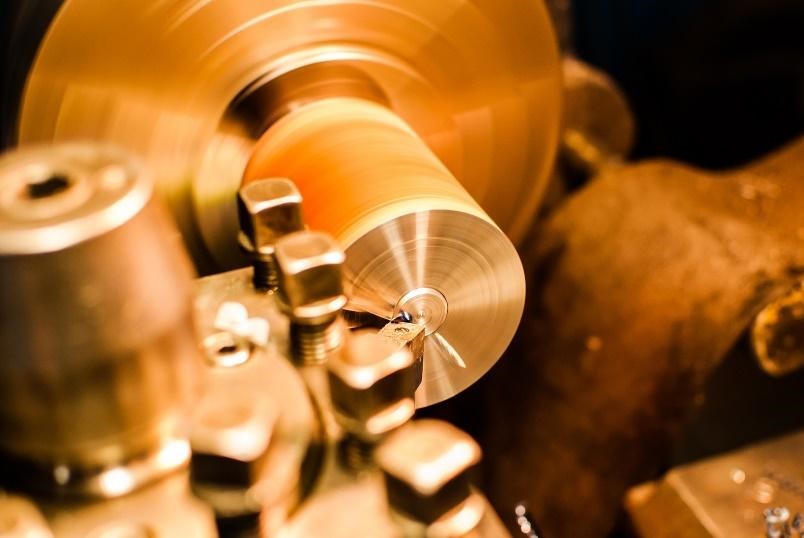 Providing professional cnc machining services with 4th axis capabilities, and conventional machining, turning, welding, and assembly; and combining our machine shop's capabilities with that of our various partners you have a one stop local cnc machining solution. We can supply one off prototypes and develop turnkey solutions for low to mid volume production or custom project applications.
We cut materials like, aluminum, brass, stainless steel, carbon steels, plastics & alloys.
LeeVerage Integration's cnc machining capabilities enable us to produce the finest, highly accurate parts, and full-functioning engineering prototypes.