What is the Fusion 360 – Machining Extension?
The Fusion 360 – Machining Extension simplifies your CAM programming, allowing you to make better use of your CNC machines and produce better quality parts.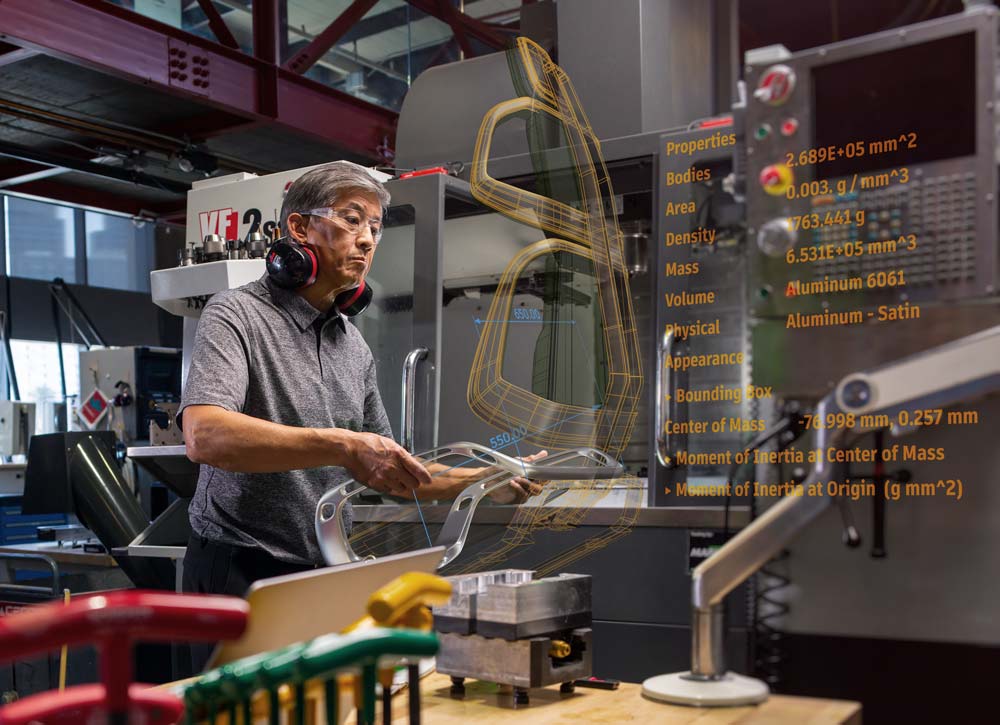 Amplify core CAM capabilities of Fusion 360 with access to advanced 3 and 5 –axis strategies,
toolpath optimization, and process automation.

Unlock additional CAM capabilities in Fusion 360 with flexible and cost-effective options to align with your business needs.
Programming Automation
Simplify and speed up drilling by automatically recognizing holes, selecting tools, and ordering operations efficiently for faster cycles.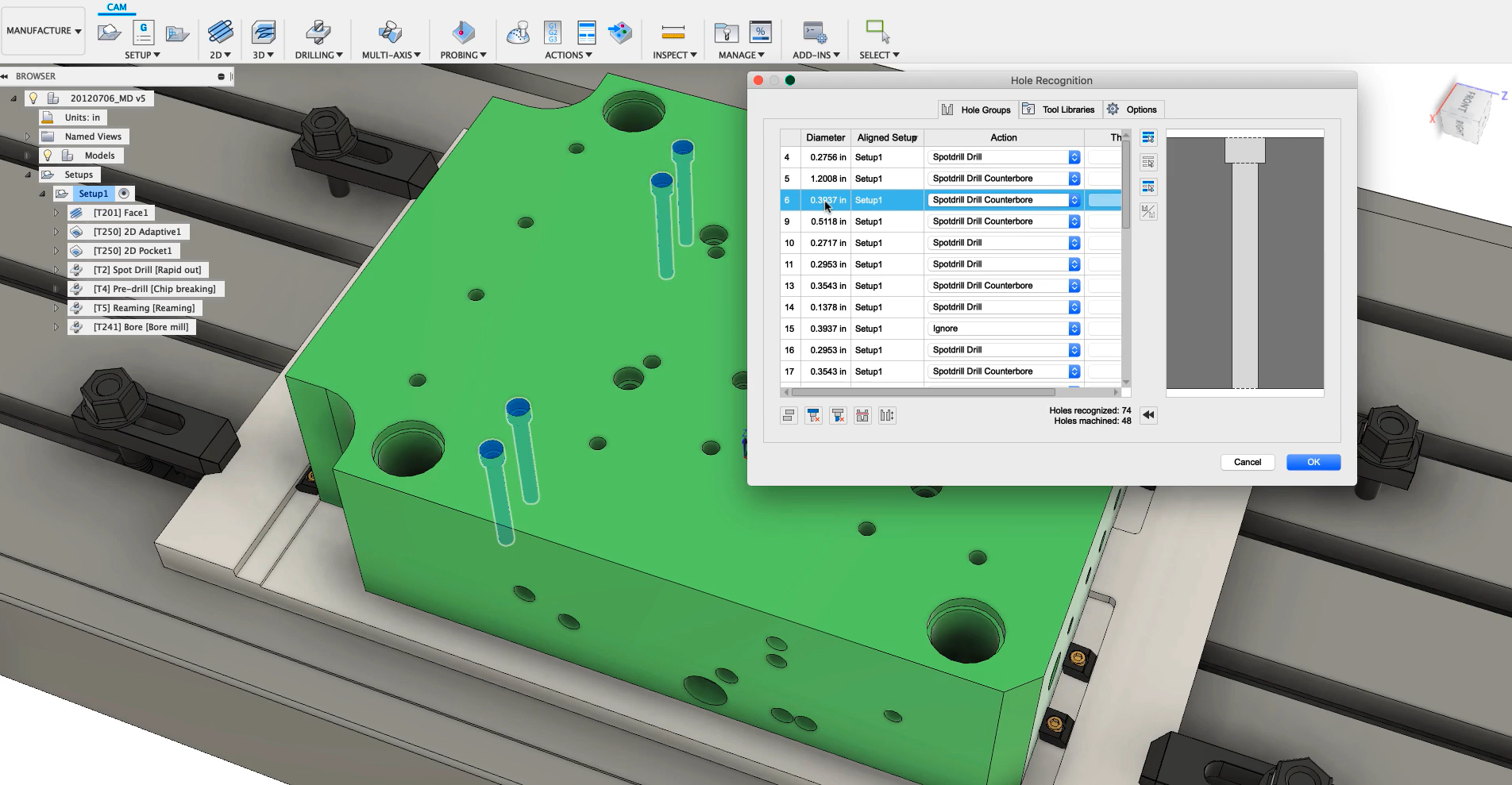 4-Axis Rotary
Produce efficient 4-axis toolpaths to machine revolved parts, or those with a centerline axis. Choose from a range of Rotary toolpath strategies to suit your CNC machine.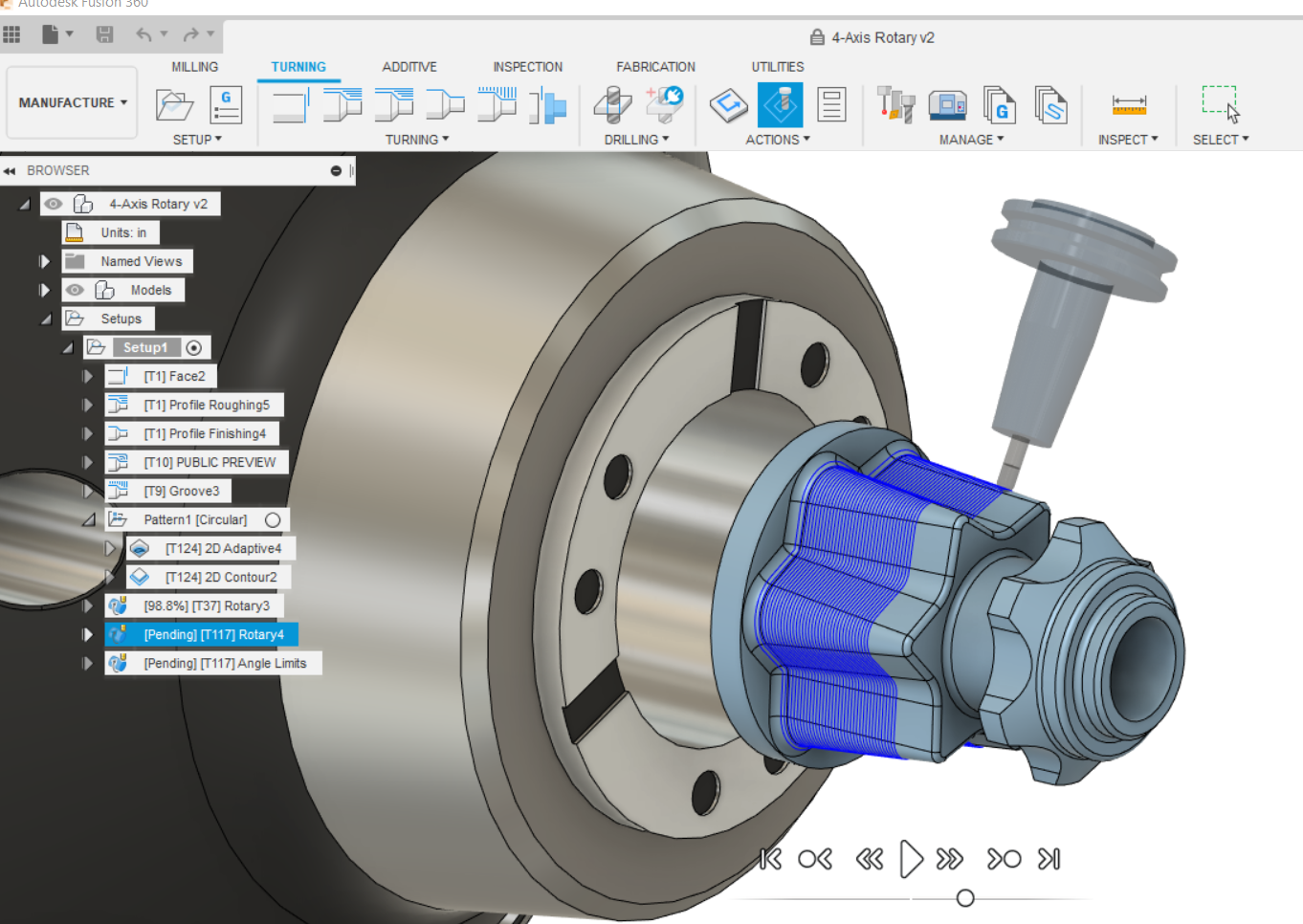 5-axis Machining
Improve surface finish and increase cycle efficiency with advanced 5-axis controls for Steep and Shallow toolpaths. Machine complex parts safely with full 5-axis collision avoidance.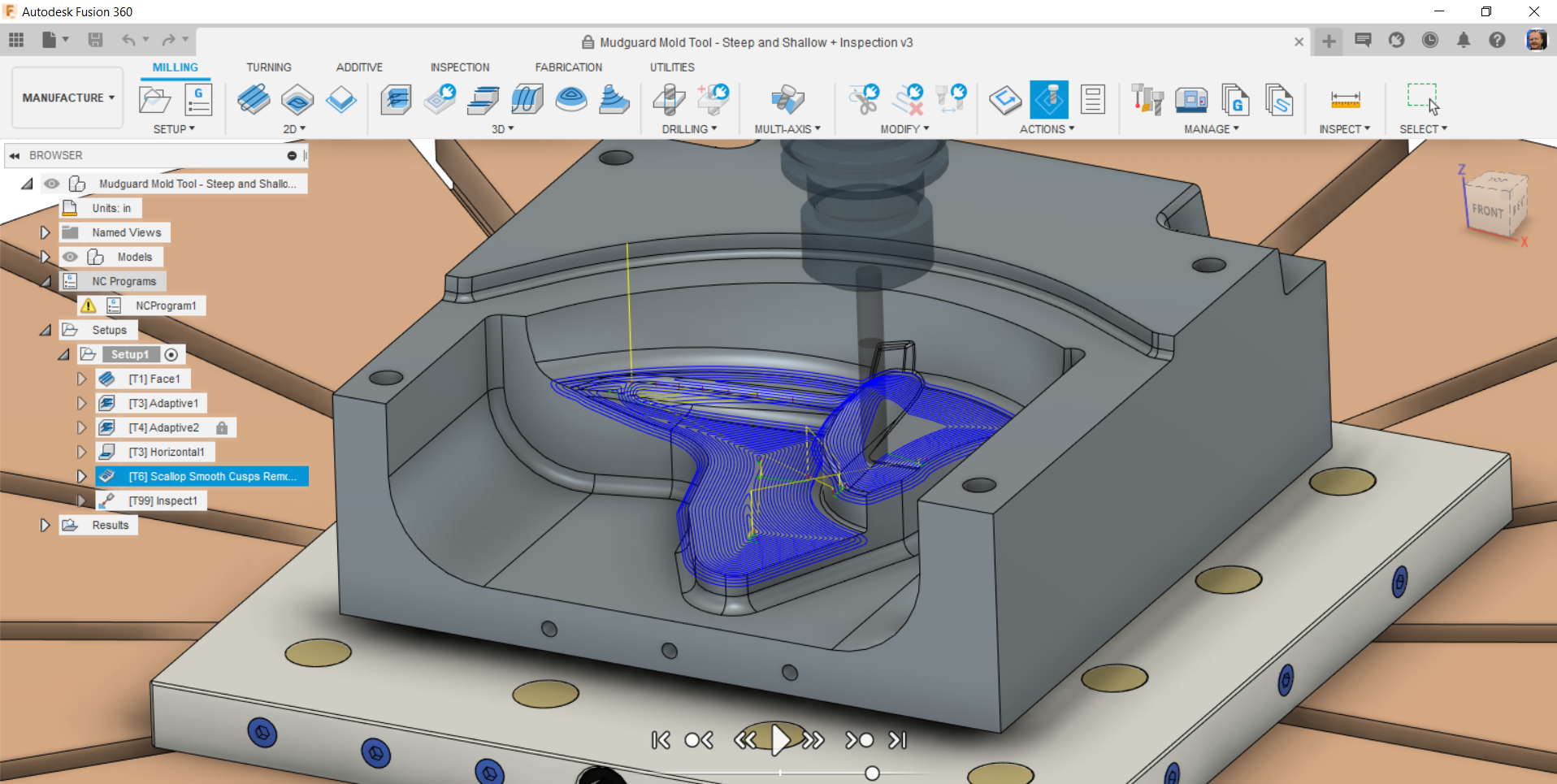 Toolpath Modifications
Simplify programming by quickly trimming selected areas of toolpaths inside or outside a sketched boundary. Trim operations automatically add new, gouge-free leads and links without needing to recalculate the entire toolpath.
In-Process Inspection
Streamline your verification process with the in-process surface. Free up time for more reliable unattended machining and inspection.  Import results from machine control to create an inspection report and visually compare the results.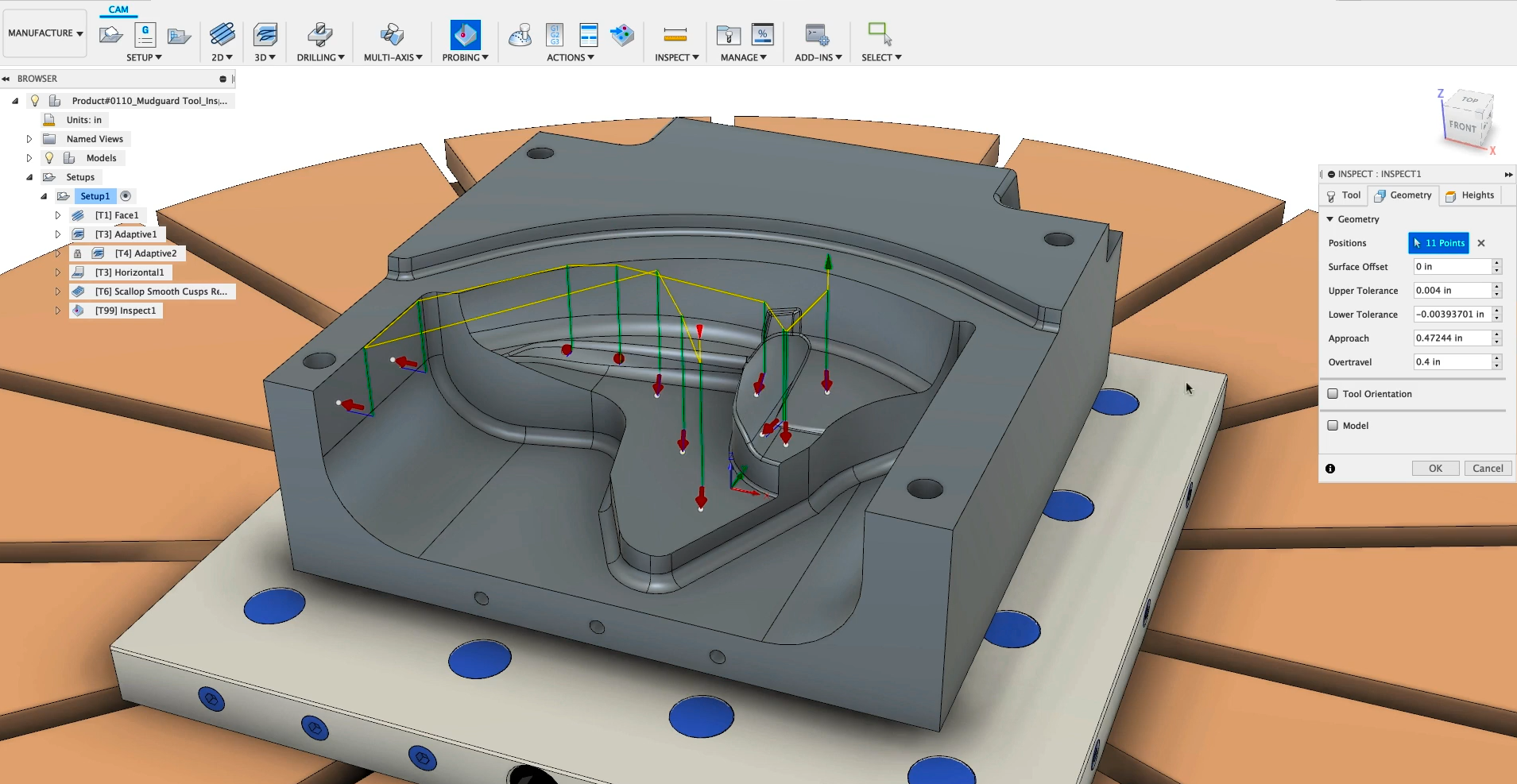 Probe Geometry
Verify dimensions and positions of critical features like bores and faces and control probe motion with over-travel and clearance parameters and set tolerances for future position and size.