From high-efficiency roughing with Adaptive Clearing to simplified control of multi-axis machines with Tool Orientation, Fusion 360 makes it easy to program your CNC machine, fast.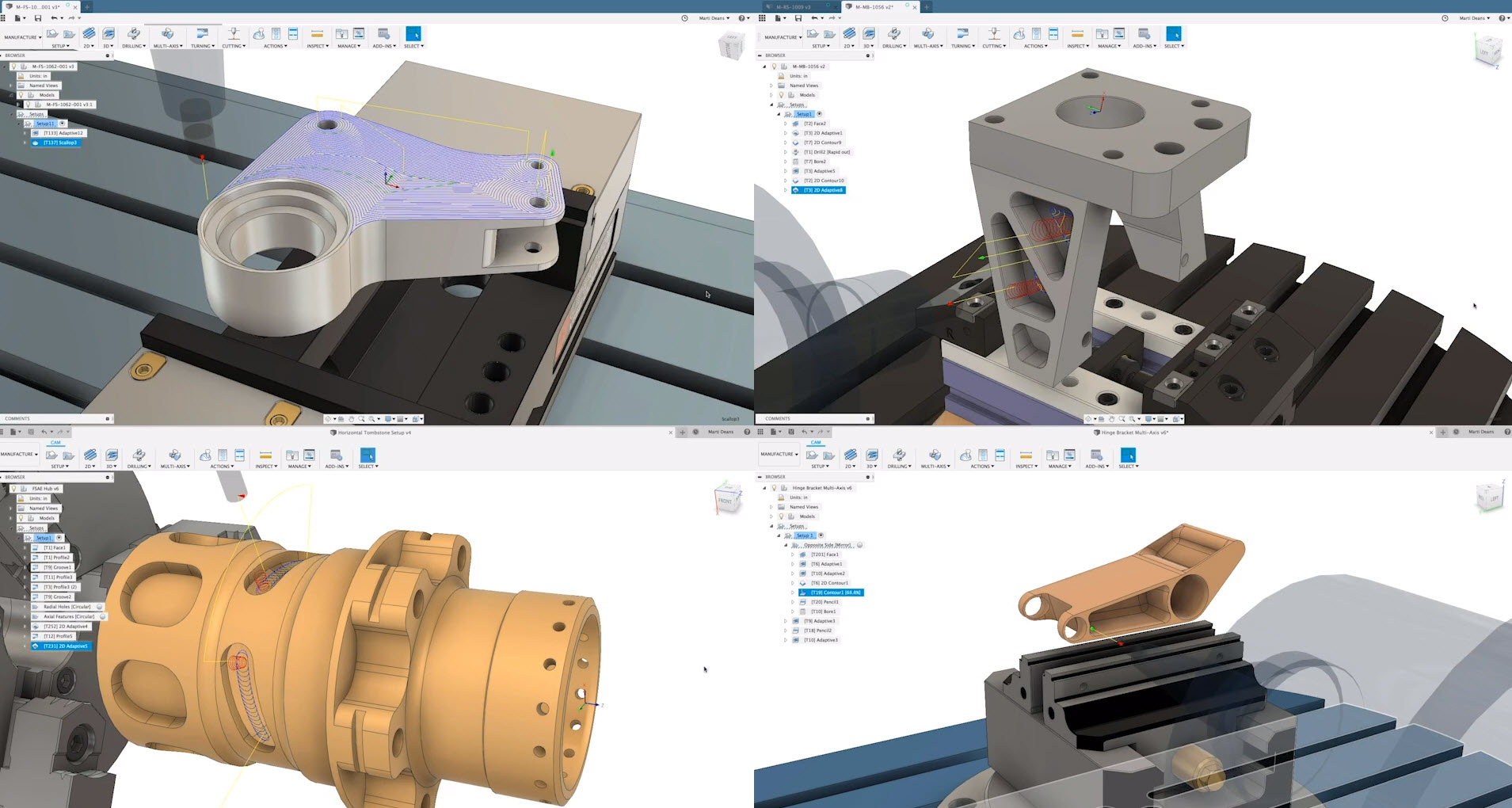 Manufacture with 2.5, 3, 4, and 5-axis milling, probing, turning, mill-turning and profiling operations paired with a powerful post engine all included alongside and fully integrated with professional design tools.
2.5 & 3-axis Milling
Quickly set up jobs and generate toolpaths to machine quality parts while reducing wear on your tools with fully integrated CAM, including 2.5 and 3-axis operations.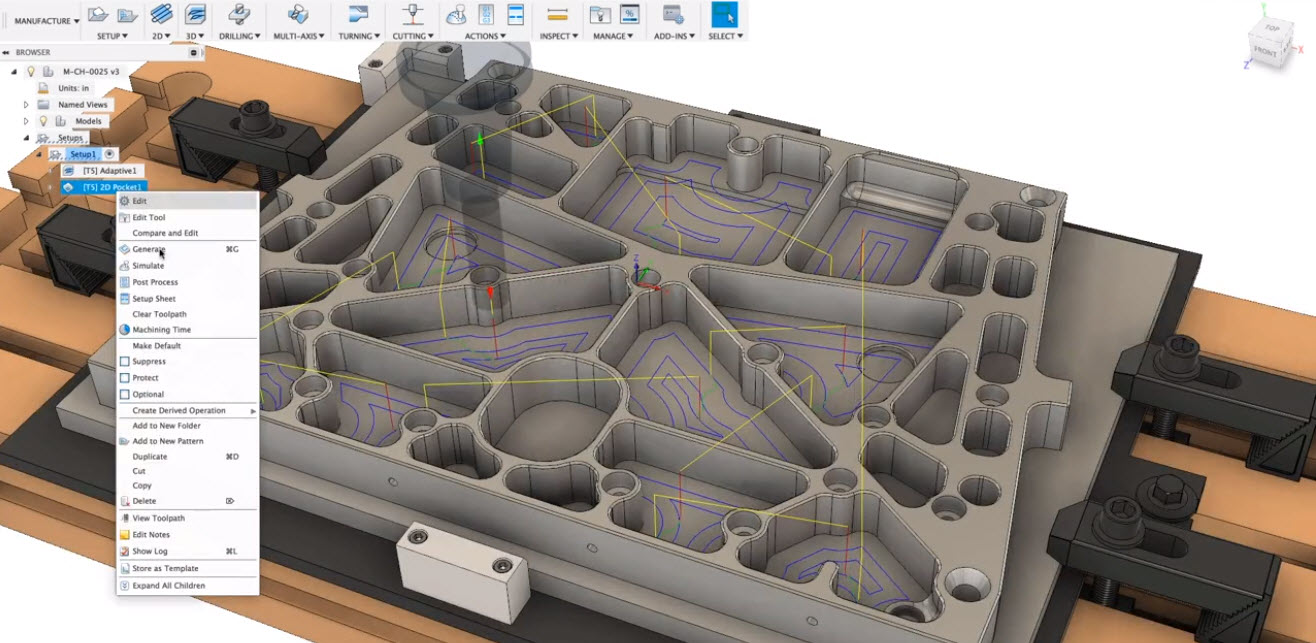 4-axis Milling
Create indexed or wrapped toolpaths using the rotary axis of your machines for complex geometry.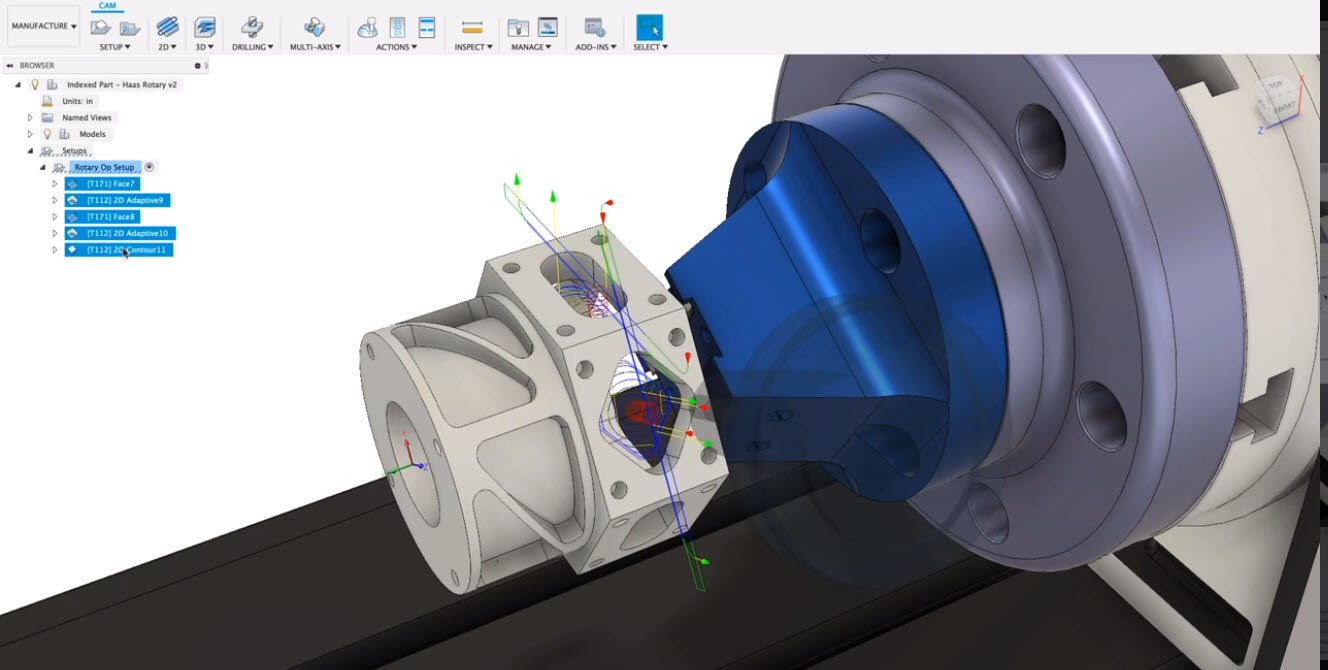 3+2 Milling (5-axis Positional)
Leverage your shop's multi-axis capabilities with straightforward positional 5-axis programming that will significantly reduce machine setup time between operations.
5-axis Simultaneous Milling
Mill complex geometry, avoid collisions and reduce tool lengths for superior surface finished with simultaneous full 5-axis operations.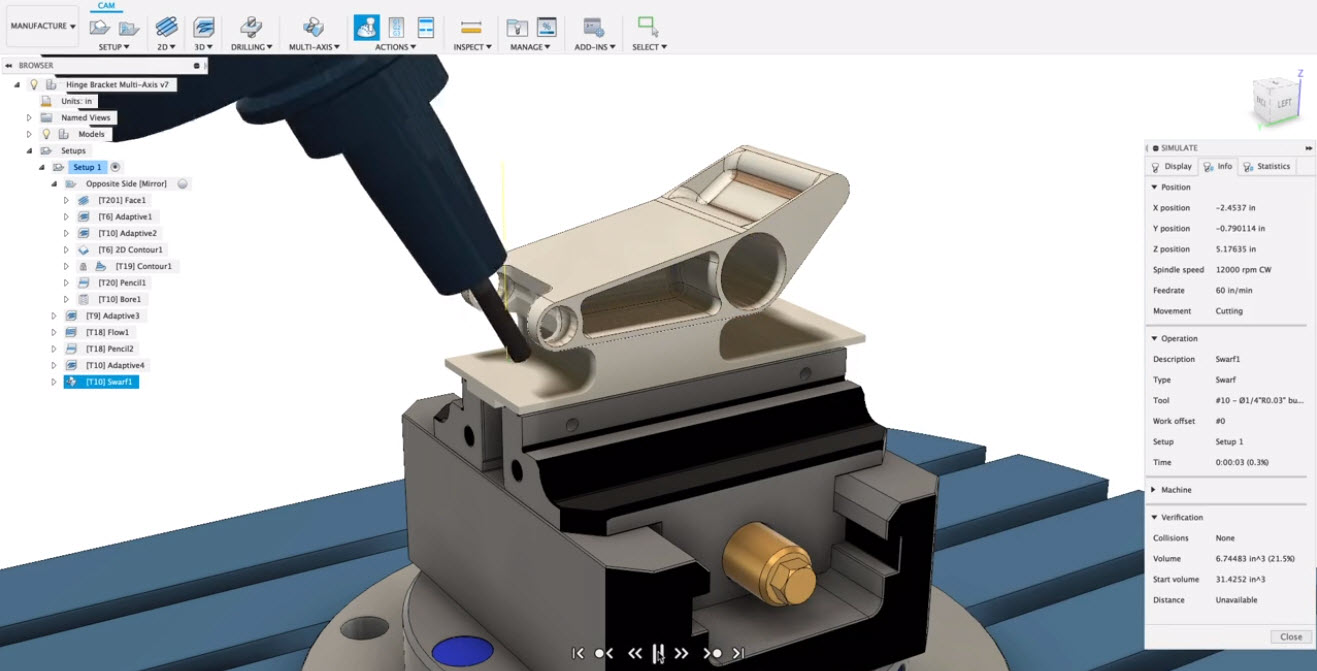 Turning
Program 2D turned parts and verify your turning toolpaths with stock simulation to identify errors or collisions with the model, stock, tools, and work holding.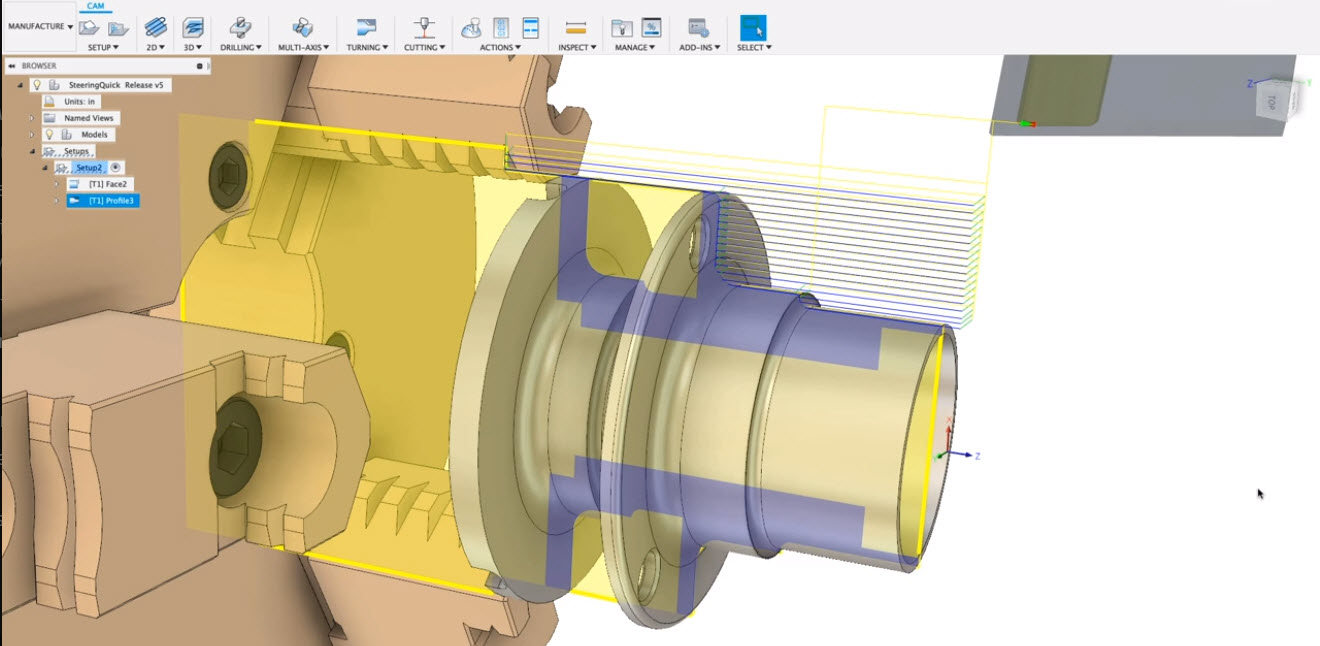 Mill-Turning
Combine milling and turning operations to create more complex parts without switching machines.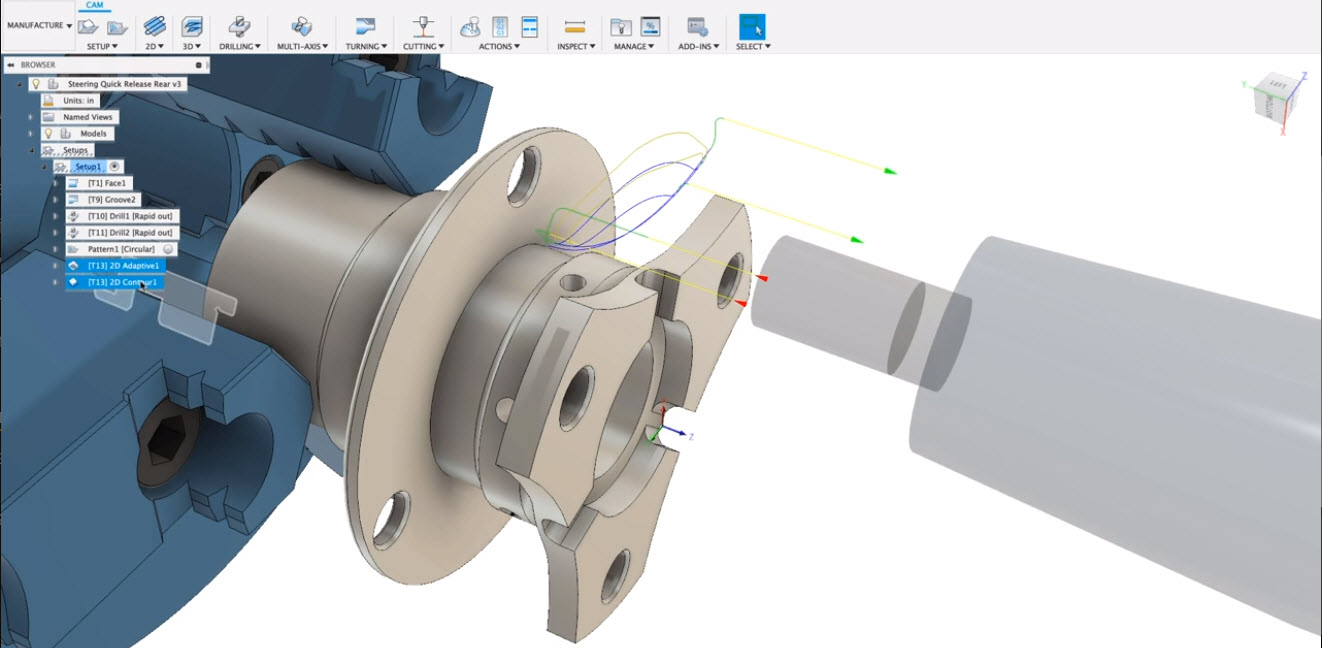 Water Jet, Laser Cutter, Plasma Cutter
Generate toolpaths from solid model features, including flattened sheet metal components, to operate waterjet, laser and plasma cutters.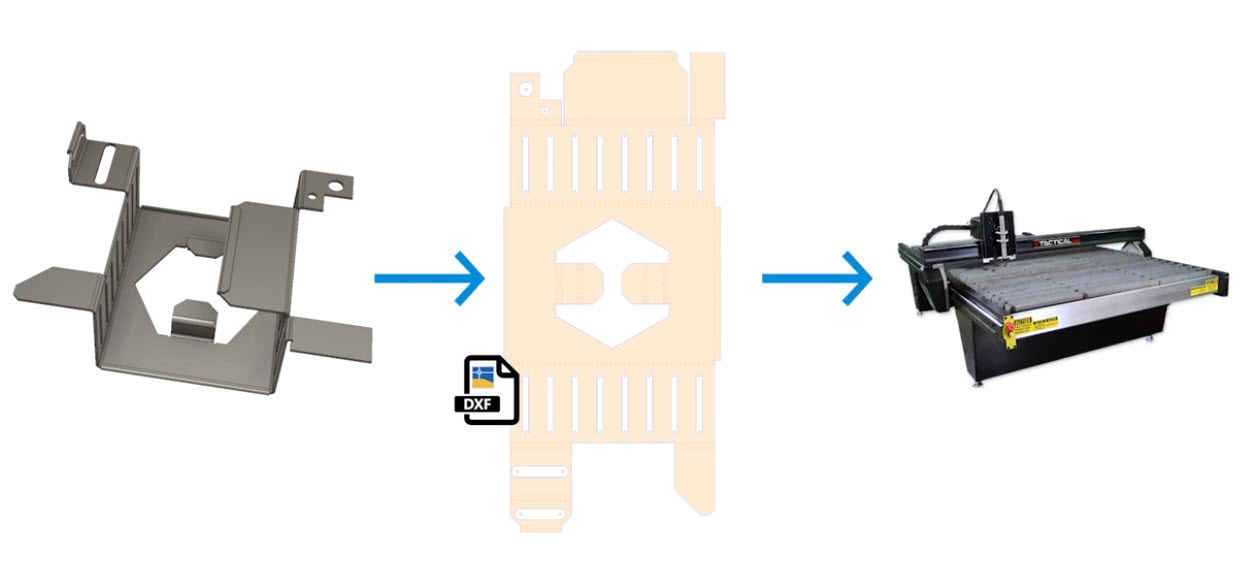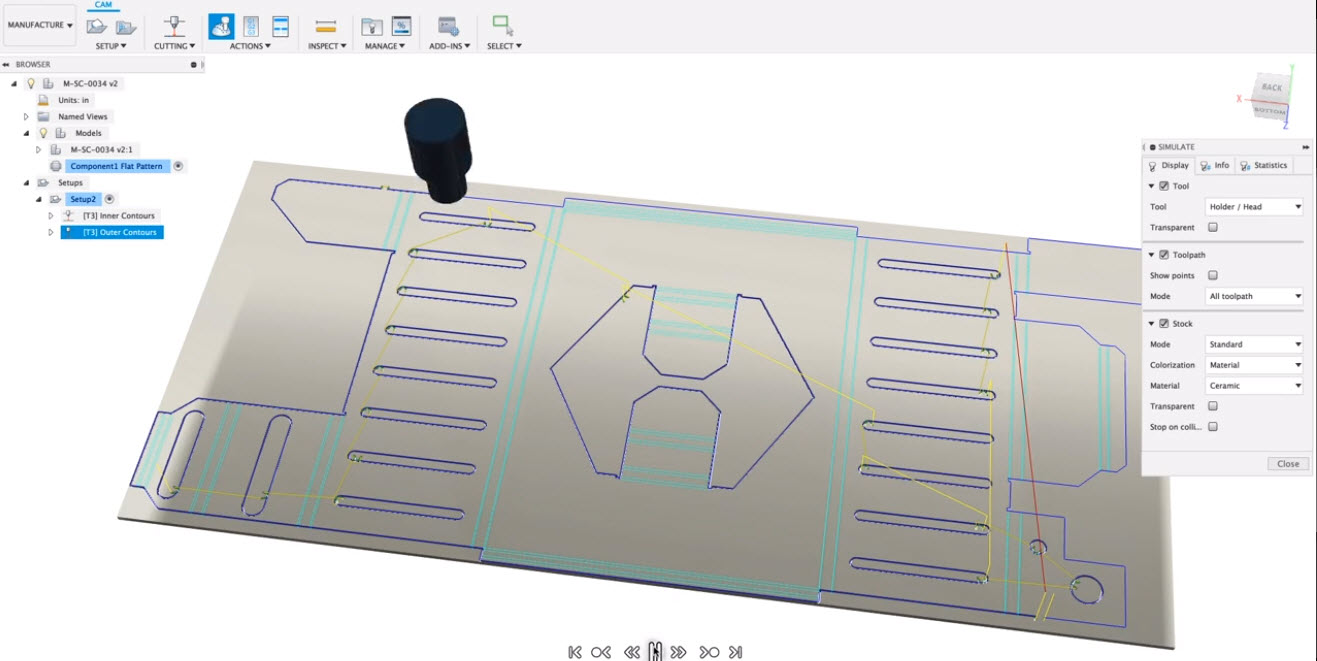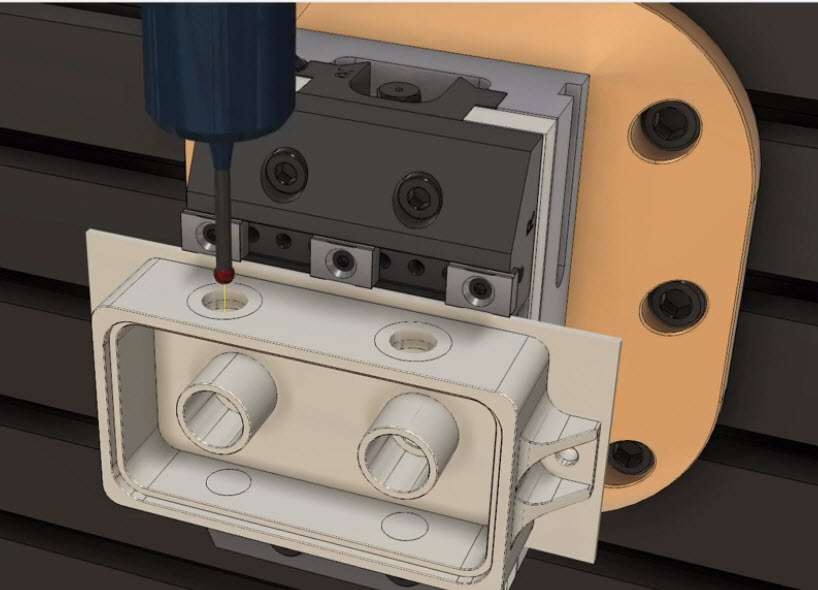 Setup Probing
Leverage in-machine touch probes to shift work offsets and simplify your setup process.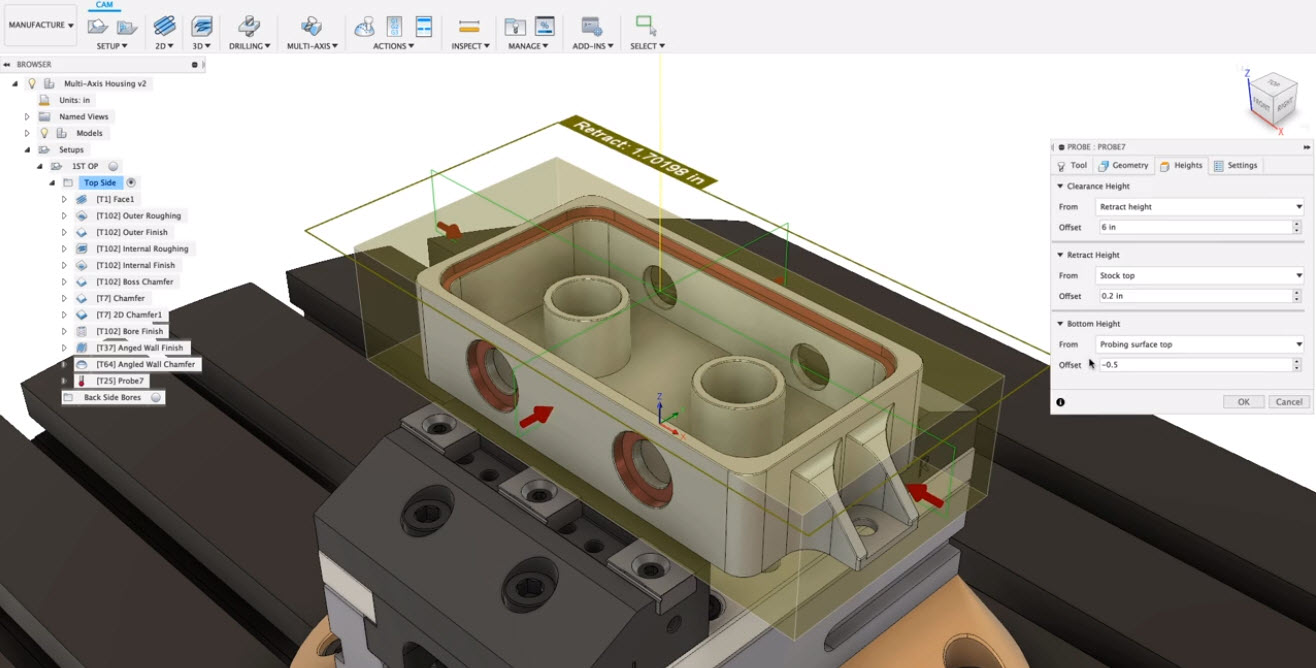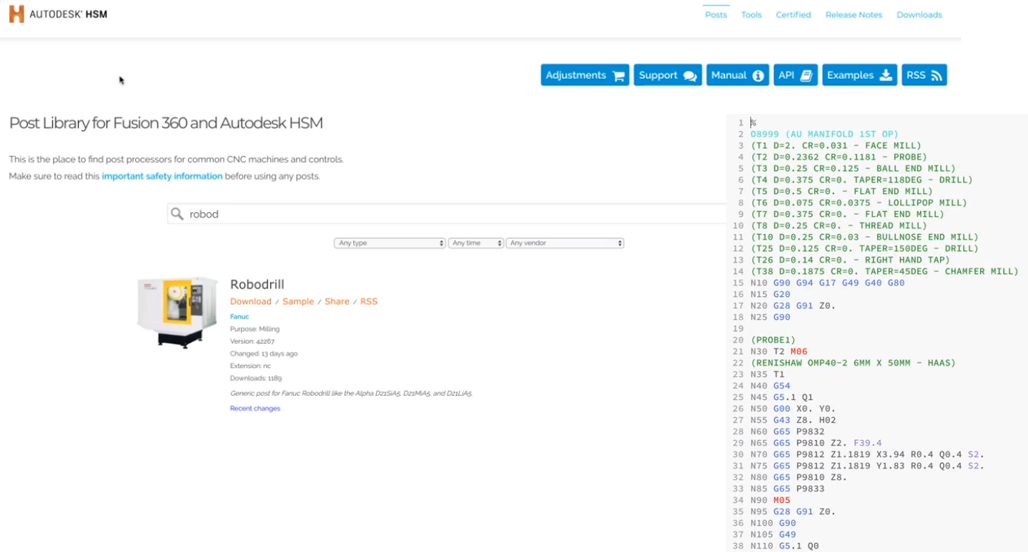 Free
Post Processor Library
Post full NC programs in seconds with a post from an extensive free library, open-source, and fully editable post processors.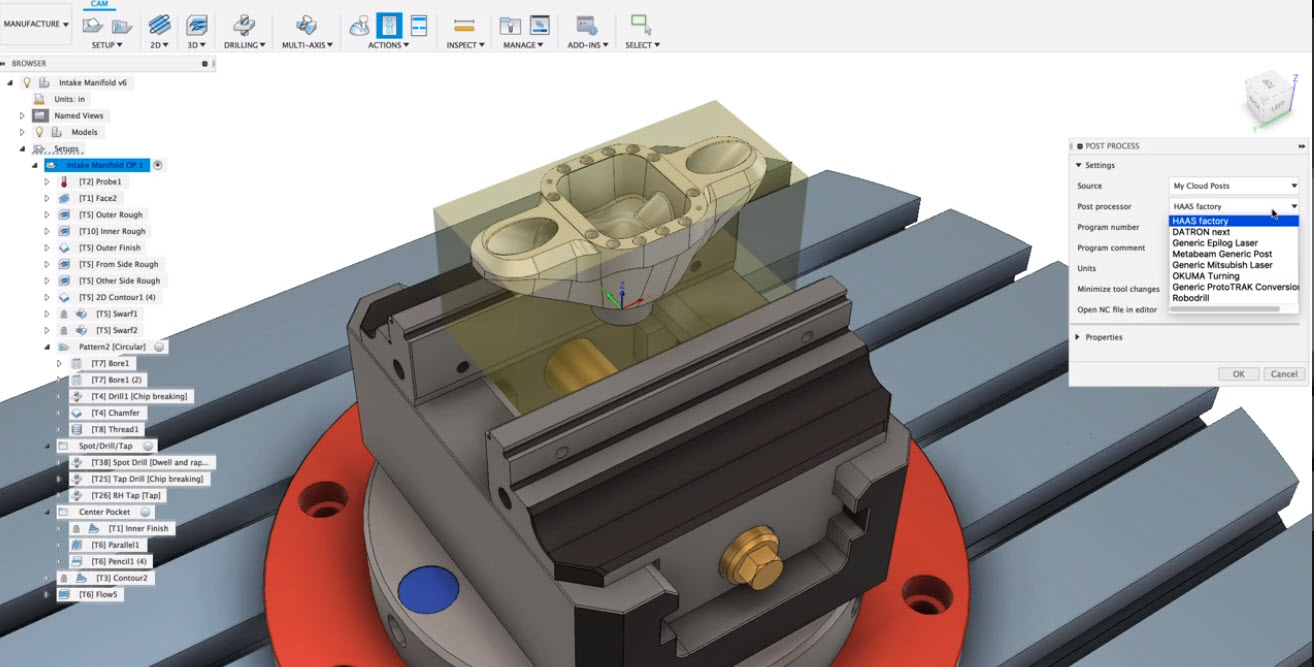 Avoid costly rework, defects, and missed deadlines that impact your bottom line with integrated CAD & CAM.
Let us show you how.
Request a demonstration.
* These fields are required.