Data management is the center of your unified development process.
Gain more control by leveraging managed user permissions, version control, and cloud storage.
Administrative Tools
Assign permissions and grant rights to stakeholders inside or outside of your organization with a collection of advanced administrative tools.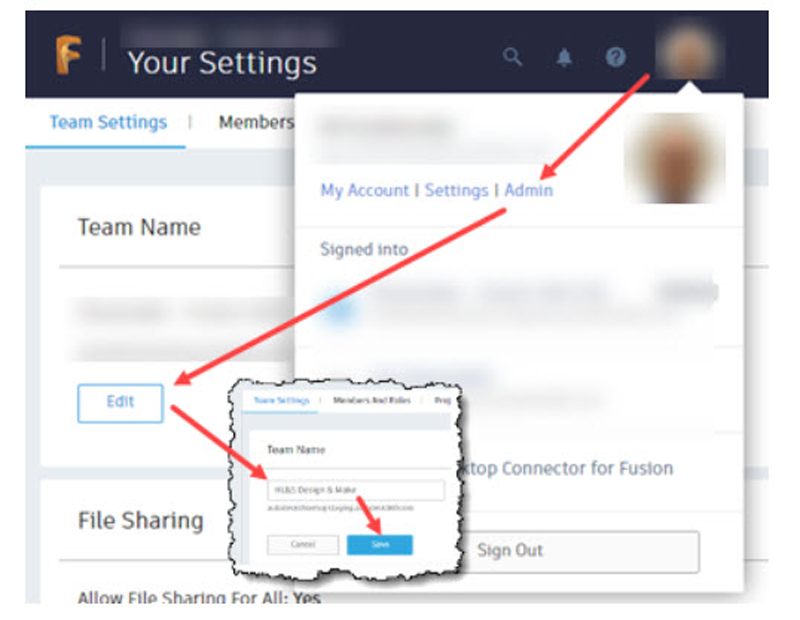 User Management
Include internal and external stakeholders in your development process. Manage how users interact with data through project administration.
Team Participant
All data management features are included with every Fusion 360 subscription or can be purchased separately. Add users to your environment for data management and collaboration purposes only.
Cloud Storage
Access your data anywhere and everywhere, on any device. Continue working when not connected to the internet using offline mode.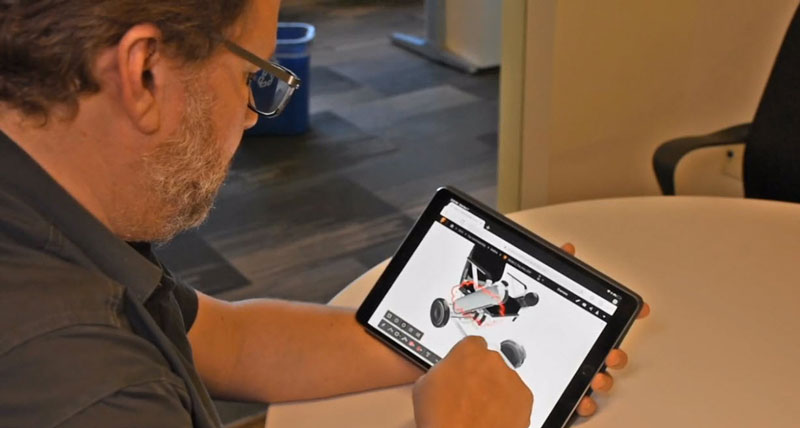 AnyCAD
Eliminate the need for translation. Use models and data from any tool directly in your Fusion 360 design.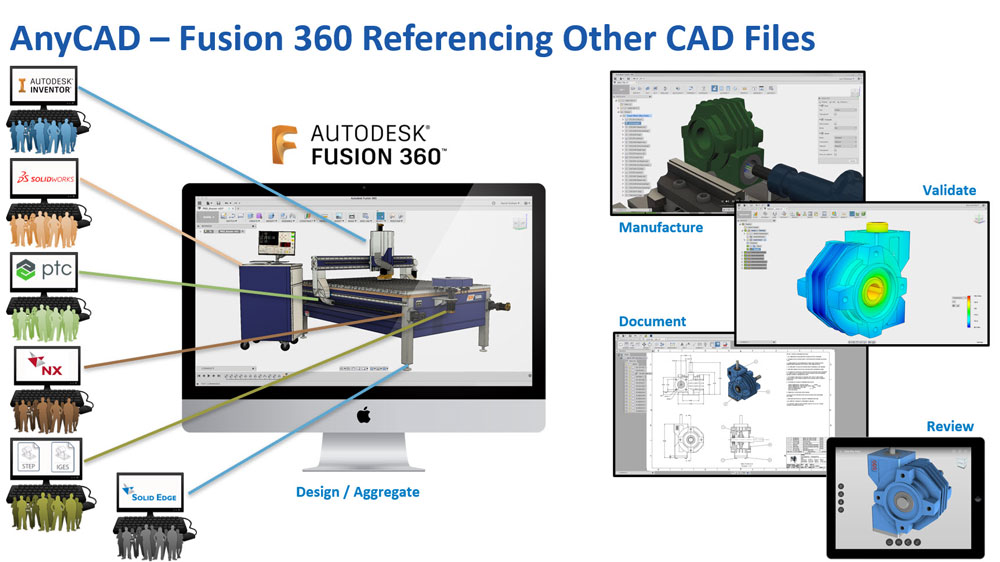 * These fields are required.