Communicate your designs to internal or external stakeholders with 2D manufacturing drawings, renderings, and animations.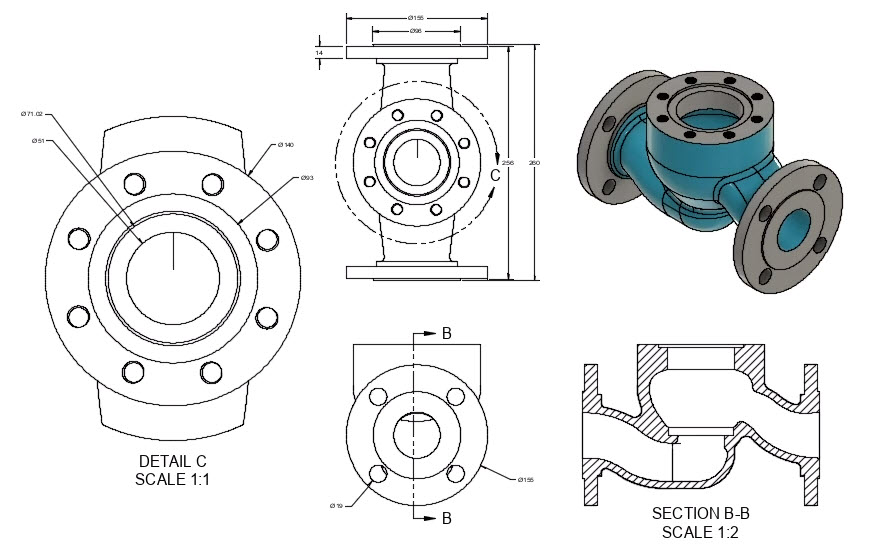 2D Manufacturing Drawings
Document manufacturing specifications using integrated, associative drawings for parts and assemblies.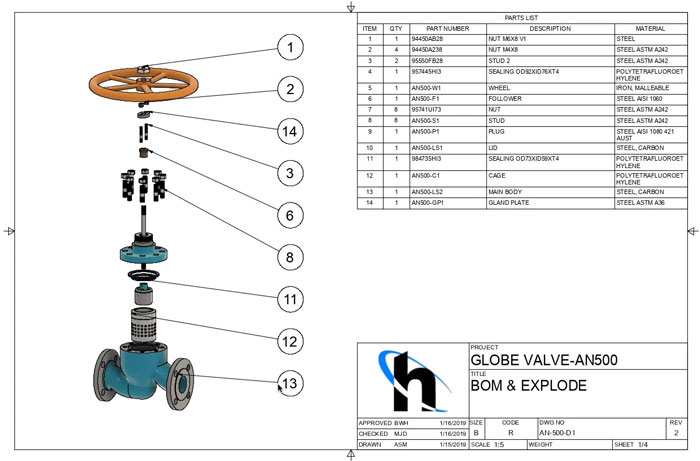 Rendering
Create photo-realistic images of your model, leveraging local or cloud rendering.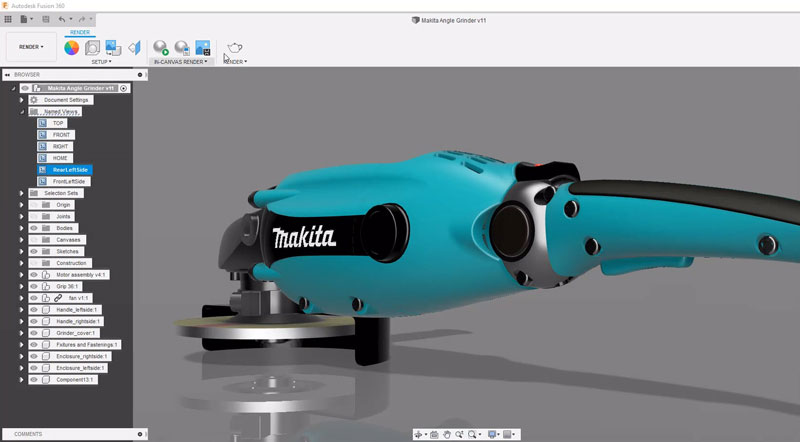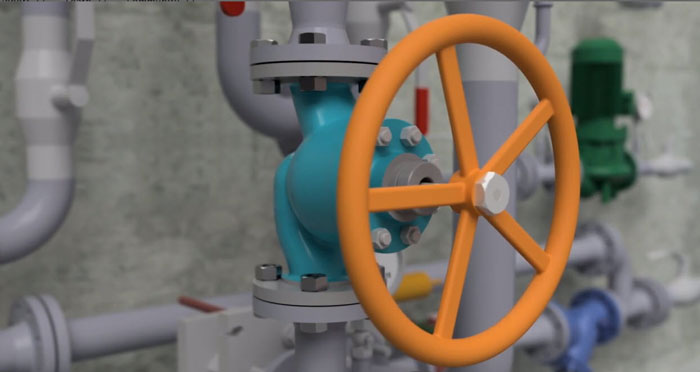 Animation
Use the Animation workspace to create exploded views and to animate parts and assemblies. Animations can be used to evaluate and communicate design functionality and to illustrate assembly or repair operations.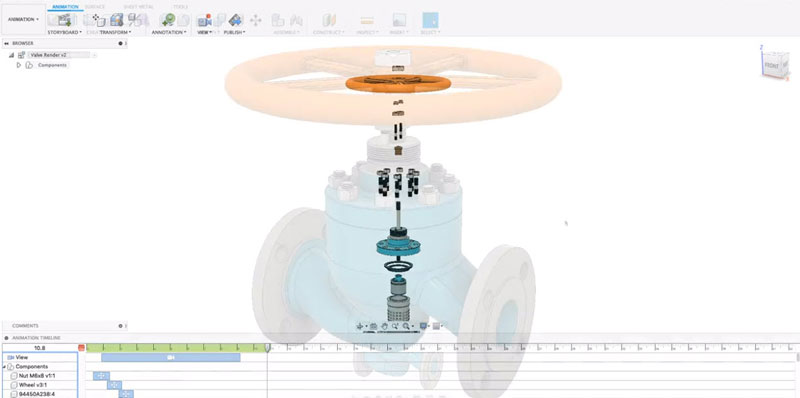 * These fields are required.