FUSION 360 - Integrated CAD/CAM
Empower yourself to succeed in the future of design & manufacturing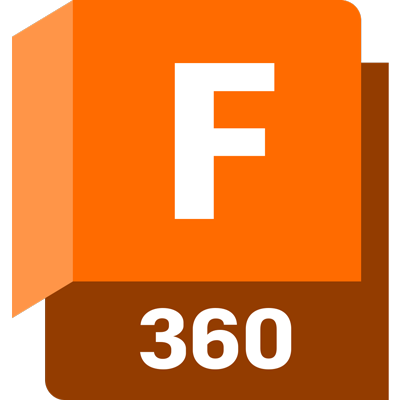 SUMMERY
Learn additive (3D Design) and subtractive (CNC Machining) manufacturing workflows that are seamlessly connected to your  engineering design concepts.
Delivery:
Virtual Class Using Goto Meeting
Time & Dates:
first session Nov 29th 2022 6PM – 10PM
Second Session Nov 30th 2022 6PM – 10PM
Sessions Structure:
Two 4 Hours Sessions Including 15 Minutes Break.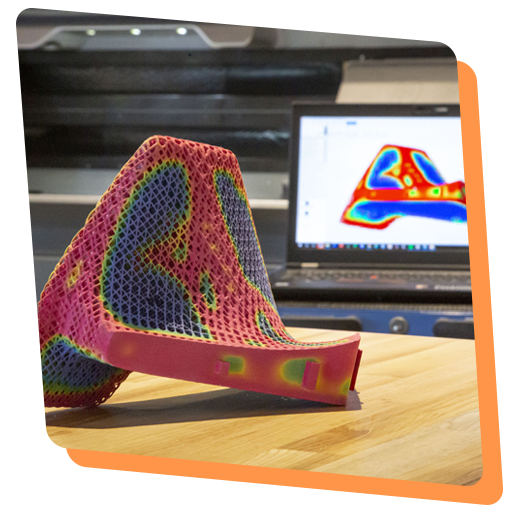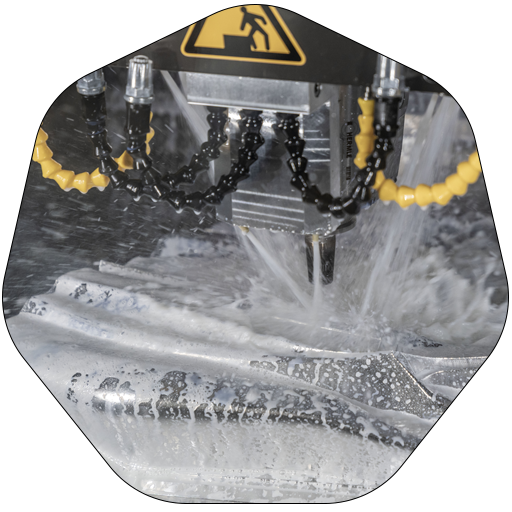 CURRICULUM
CAD
Fusion 360 UI
Cloud Data & Team Collaboration.
Parametric Modeling
Multi-Components Assembly
Design Documentations
CAM
Machine Definitions
2D Toolpath Selection
Tool Cloud Library
3D Toolpath Automation
post  processing
How To Succeed
Tips and tools to help you succeed with your career.
INSTRUCTOR
Kevin Lee
Managing Director
AutoDesk Certified Instructor
Kevin is an innovative entrepreneur specialized with integrated CAD/CAM manufacturing technology solutions. He graduated with a Mechanical Engineering diploma continuing his education with a tool maker apprenticeship with focus on CNC manufacturing various projects such as wind tunnel model sky scrapers and specialized aeroelastic instruments with Western University for sixteen years.
His continued education with Western Engineering focused on effective leadership leading him to a successful part time college teaching career as a CNC manufacturing professor extending his knowledge and experience to many of his students. Using this experience, Kevin provides leadership as managing director of his own company LeeVerage Integration Inc. located in southwestern Ontario, Canada.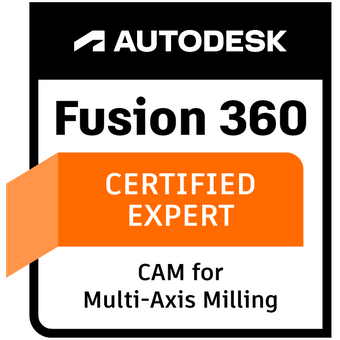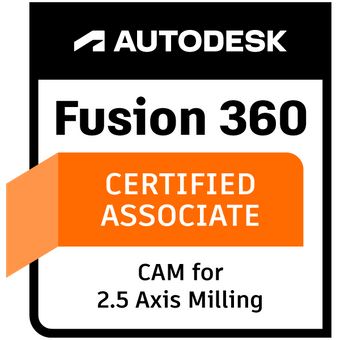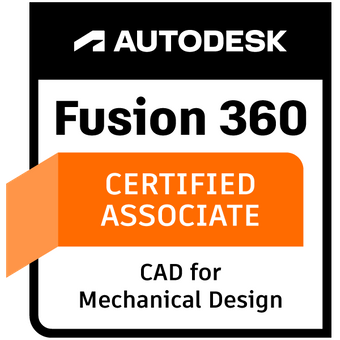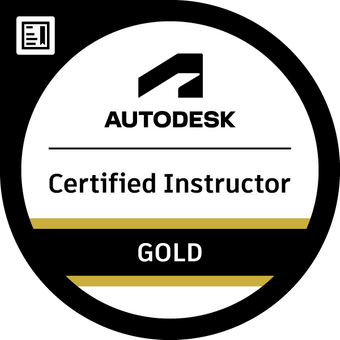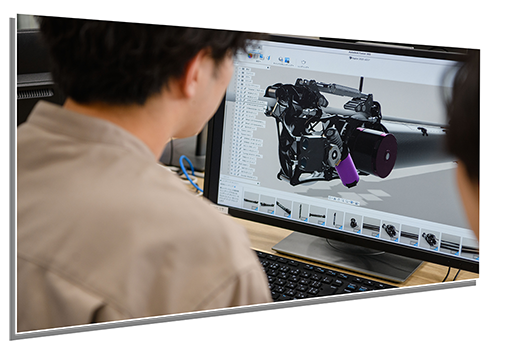 WHO IS IT FOR?
Mechanical Engineering Students
Manufacturing Engineering Students
Mechanical Technologists & Technicians
Precision Machinist
CNC Programmers
Millwright, Tool & Die Makers, Mold Makers
HOW TO SUCCEED
Tips On How To Land a Job With What You Learned.
How To Present Yourself To Potential Employees.
Connect You With Industry recognized Certifications.
Connect You With Training Resources.
Potential Employment Opportunities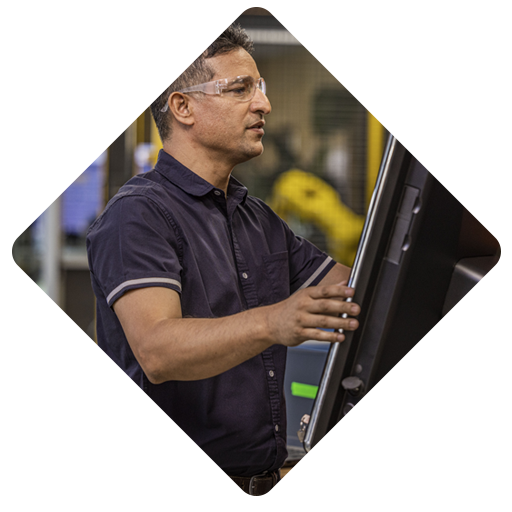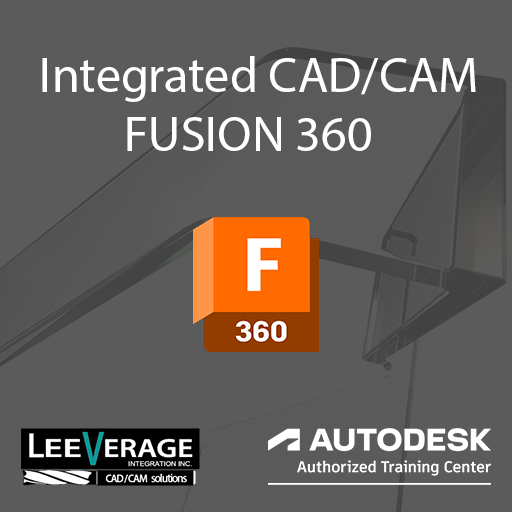 Cost Per Seat
Payment Methods
Extras and Freebies
One hour of one-on-one support can be used anytime within a year.
Free educational access to Fusion 360.
Opportunity to connect with potential employers.
F.A.Q
What time zone does training occur?
Our post training times are in EST.
You can confirm your equivalent time zone
here
. Simply add your city name to the table and find when the classes are happen in your local time.
Do I get a certificate?
Yes, you will receive a certificate of completion from an recognized Autodesk authorized training center, Leeverage Integration. Information learned will help prepare you for taking industry recognized  Autodesk Fusion 360 certification.
Do I need to take any training prior to this class?
No, this class is designed to start learning the fundamentals of integrated CAD CAM using Fusion 360.  Simply having basic computer skills would be a benefit.
How do I provide payment?
We provide two payment methods, EFT E-transfer (electronic funds transfer) , and Credit  Card. Follow the check out process when you book your class it will walk you through the payment options.
Do you offer the class in other languages than english?
Not at this moment. All of our classes and learning materials are in English.