Embrace the future.
Lead the change.
With advanced technologies and workflows accelerating change in industries and careers, we are excited to partner with you on your professional journey.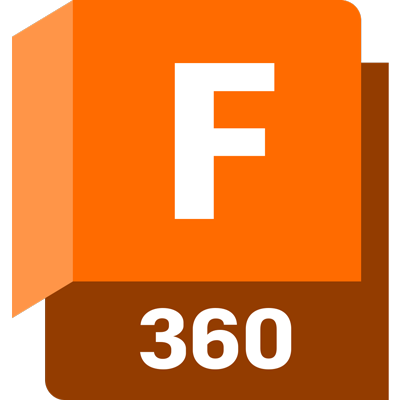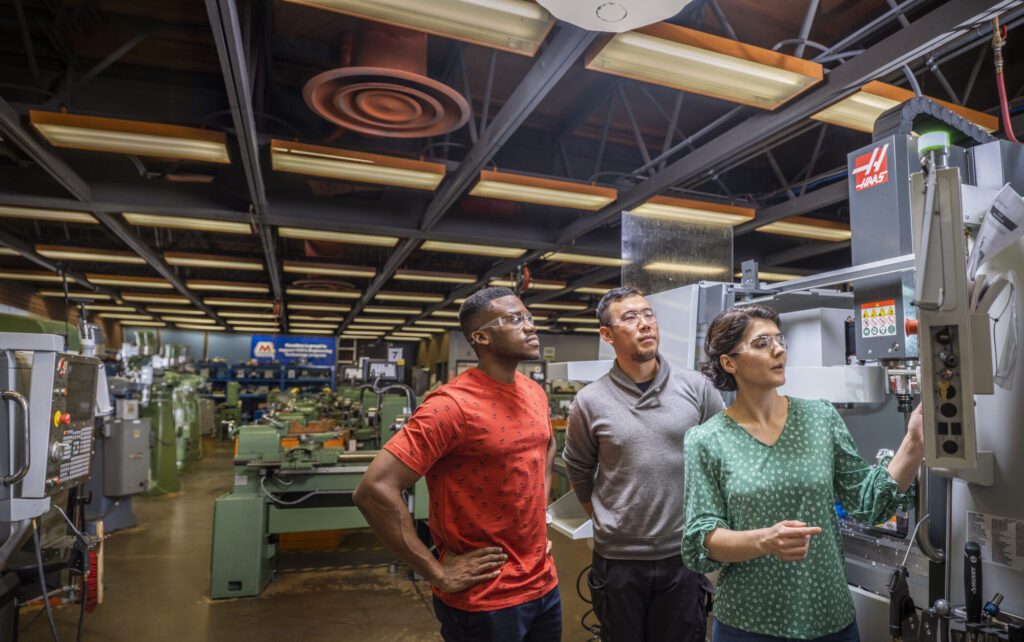 We invest in students by offering our unique Fusion 360 CAD to CAM training journey that will enable your ideas and innovation and give you the power to make this world a better place for everyone.
Lead the change
and
change the world.
SUMMERY
Learn additive (3D Design) and subtractive (CNC Machining) manufacturing workflows that are seamlessly connected to your  engineering design concepts.
Delivery: Virtual Class
Dates: July & August 2023
Sessions Structure:
Two 4 Hours Sessions including 15 min. break.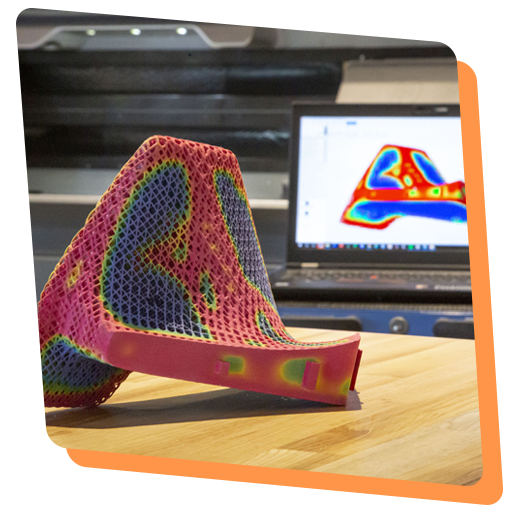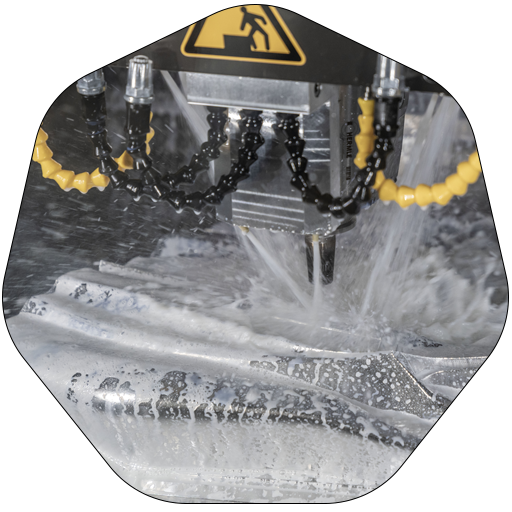 CURRICULUM
CAD
Fusion 360 UI
Cloud Data & Team Collaboration.
Parametric Modeling
Multi-Component Assemblies
Design Documentation
CAM
CAM Setup Definitions
2D Toolpath Selections
Tool Cloud Libraries
3D Toolpath Automation
Post  Processing
How To Succeed
Upskill your knowledge for career readiness.
LeeVerage Certified Instructors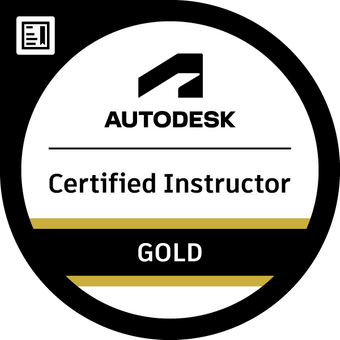 Autodesk Certified Instructors (ACIs) are credentialed professionals, affiliated with Autodesk Learning Partners, and recognized for their product mastery, delivery, and instructional skills.
Our Certified Gold Instructors have instructional design and delivery skills, as well as the requisite knowledge of specific Autodesk applications required for course delivery and have maintained their credentials for at least six years.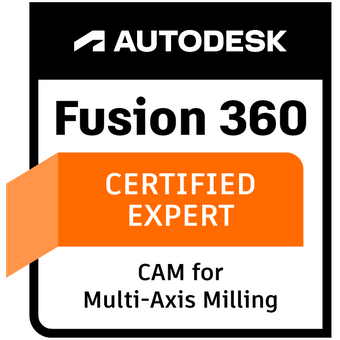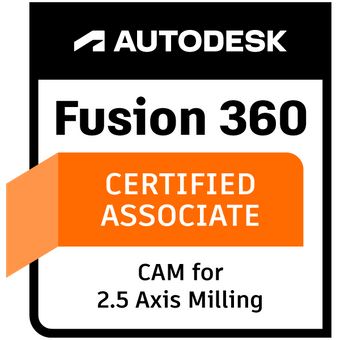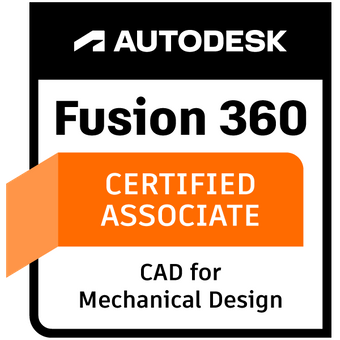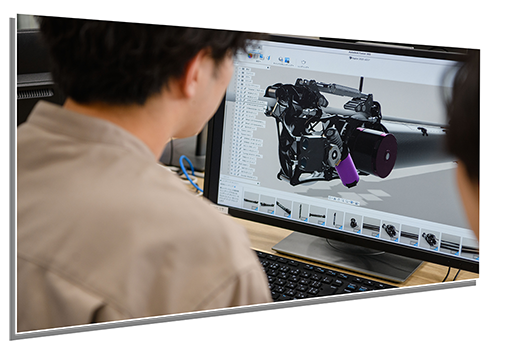 WHO IS IT FOR?
Mechanical Engineering Students
Manufacturing Engineering Students
Mechanical Technologists & Technicians
Precision Machinist
CNC Programmers
Millwright, Tool & Die Makers, Mold Makers
HOW TO SUCCEED
Tips On How To Land a Job With What You Learned.
How To Present Yourself To Potential Employees.
Connect You With Industry recognized Certifications.
Connect You With Training Resources.
Potential Employment Opportunities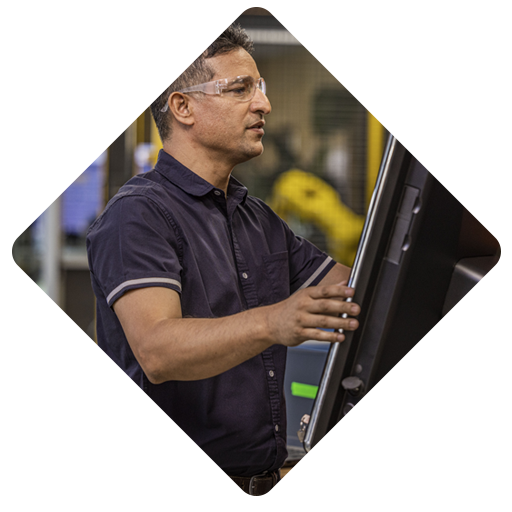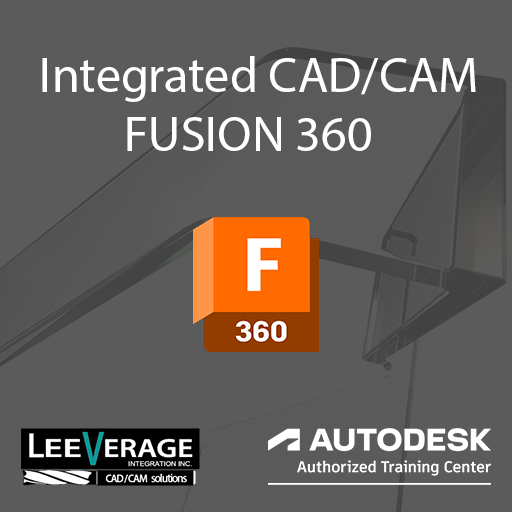 Cost Per Seat
Payment Methods
Extras and Freebies
One hour of one-on-one support can be used anytime within a year.
Free educational access to Fusion 360.
Opportunity to connect with potential employers.
F.A.Q
What time zone does training occur?
Our post training times are in EST.
You can confirm your equivalent time zone
here
. Simply add your city name to the table and find when the classes are happen in your local time.
Do I get a certificate?
Yes, you will receive a certificate of completion from an recognized Autodesk authorized training center, Leeverage Integration. Information learned will help prepare you for taking industry recognized  Autodesk Fusion 360 certification.
Do I need to take any training prior to this class?
No, this class is designed to start learning the fundamentals of integrated CAD CAM using Fusion 360.  Simply having basic computer skills would be a benefit.
How do I provide payment?
We provide two payment methods, EFT E-transfer (electronic funds transfer) , and Credit  Card. Follow the check out process when you book your class it will walk you through the payment options.
Do you offer the class in other languages than english?
Not at this moment. All of our classes and learning materials are in English.