Quickly create physical prototypes to validate prior to manufacturing and build 3D printed parts using additive manufacturing in Fusion 360. Connect to a library of 3D printing machines including Ultimaker, EOS, and Renishaw.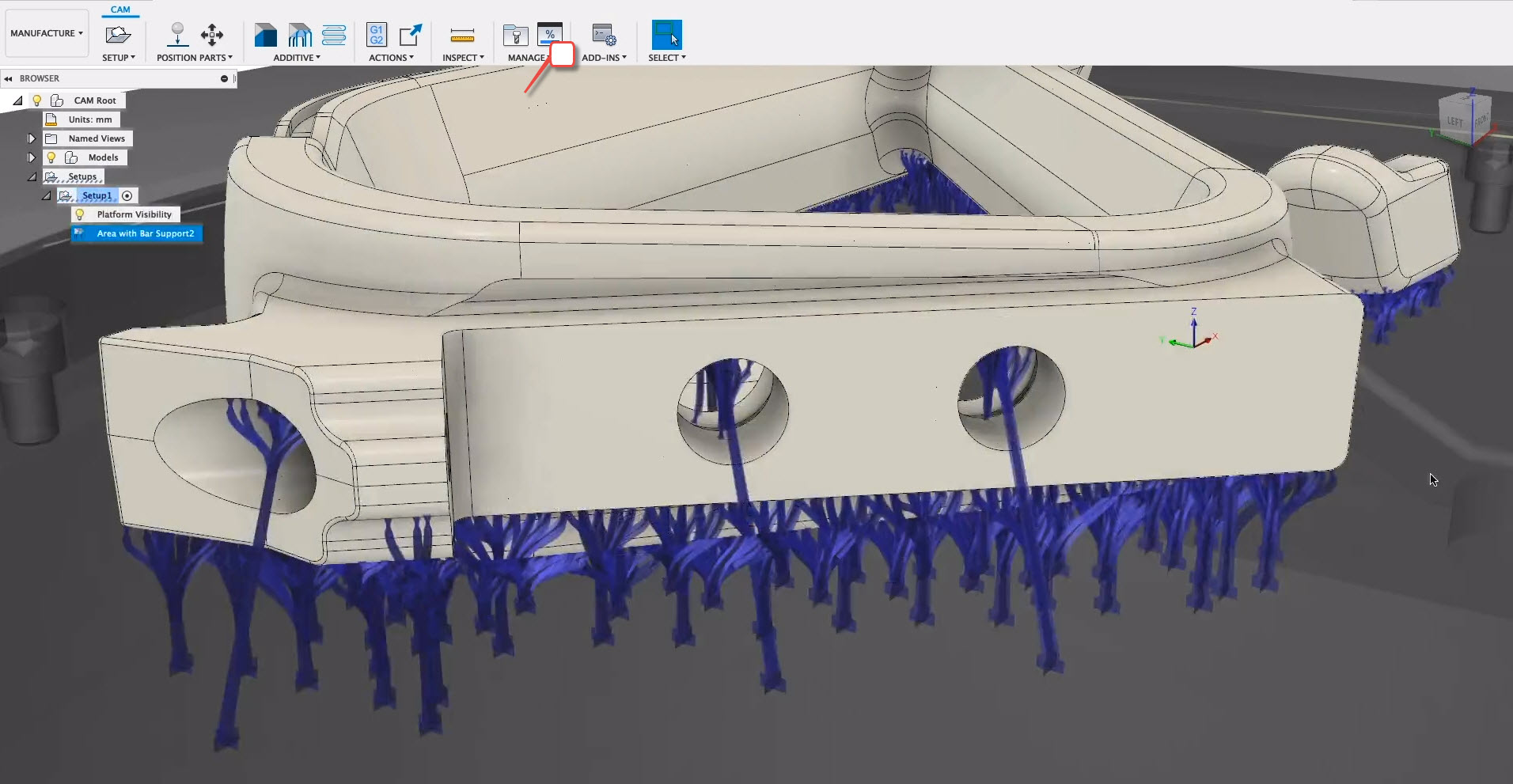 Fused Filament Fabrication
Additively manufacture parts using FFF with a seamless approach from design to print preparation. Reduce 3D printing time and save material costs with infill pattern options and automatic part orientation. Simulate slices prior to printing FFF builds across a range of additive manufacturing machines.
Associative Programming
Your toolpaths update with every design change through our fully integrated manufacturing tools, making it quick and easy to machine prototypes.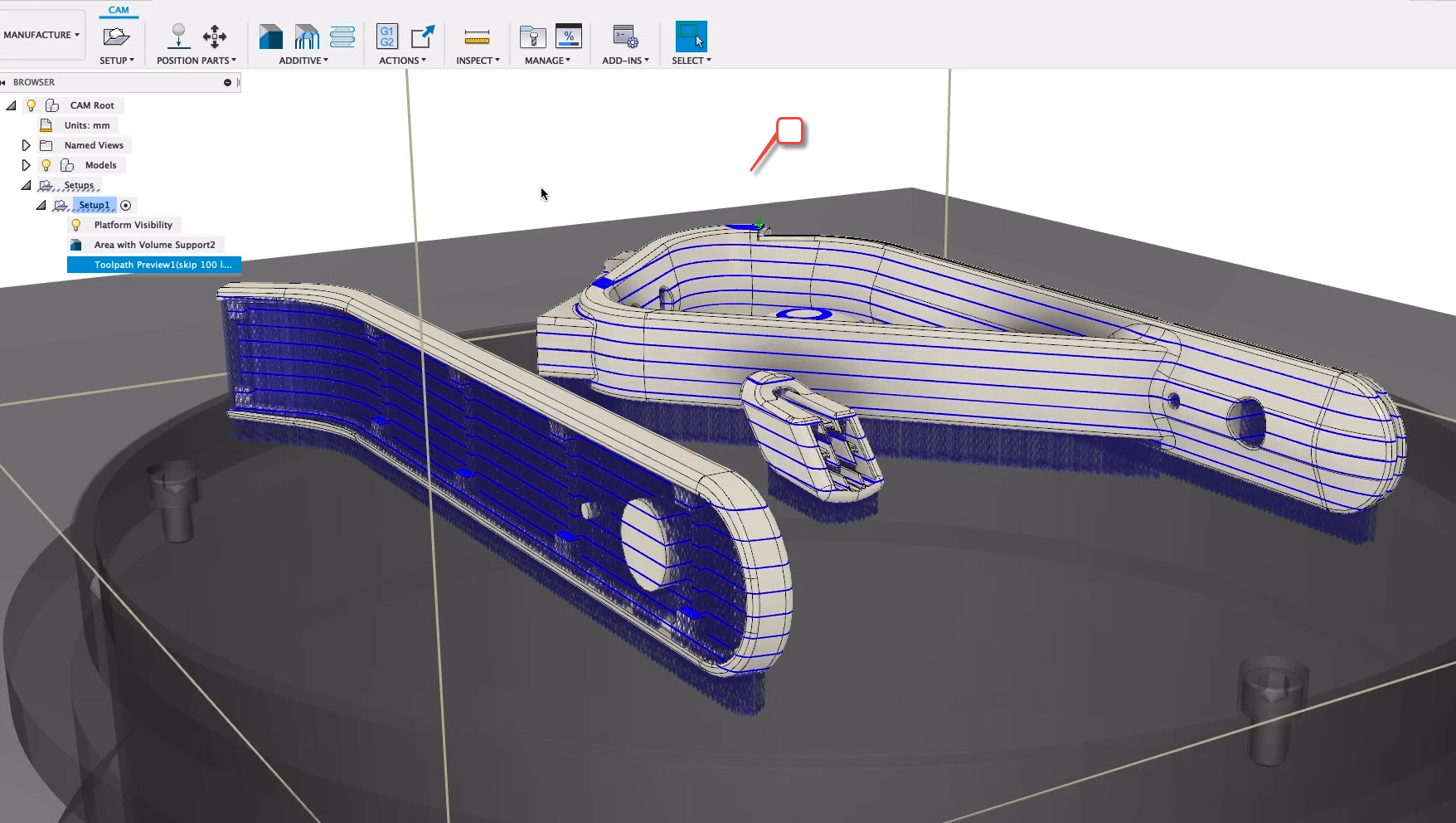 Metal Additive Manufacturing
Additively manufacture metal parts using powder bed fusion to reduce material wastage and cost. Select 3D print parameters, automatically orient parts, and generate fully associative support structures.
Interested to find out more?
* These fields are required.