Bring your designs to life by adding electronic intelligence using the Schematic design, PCB Layout and routing capabilities integrated with Fusion 360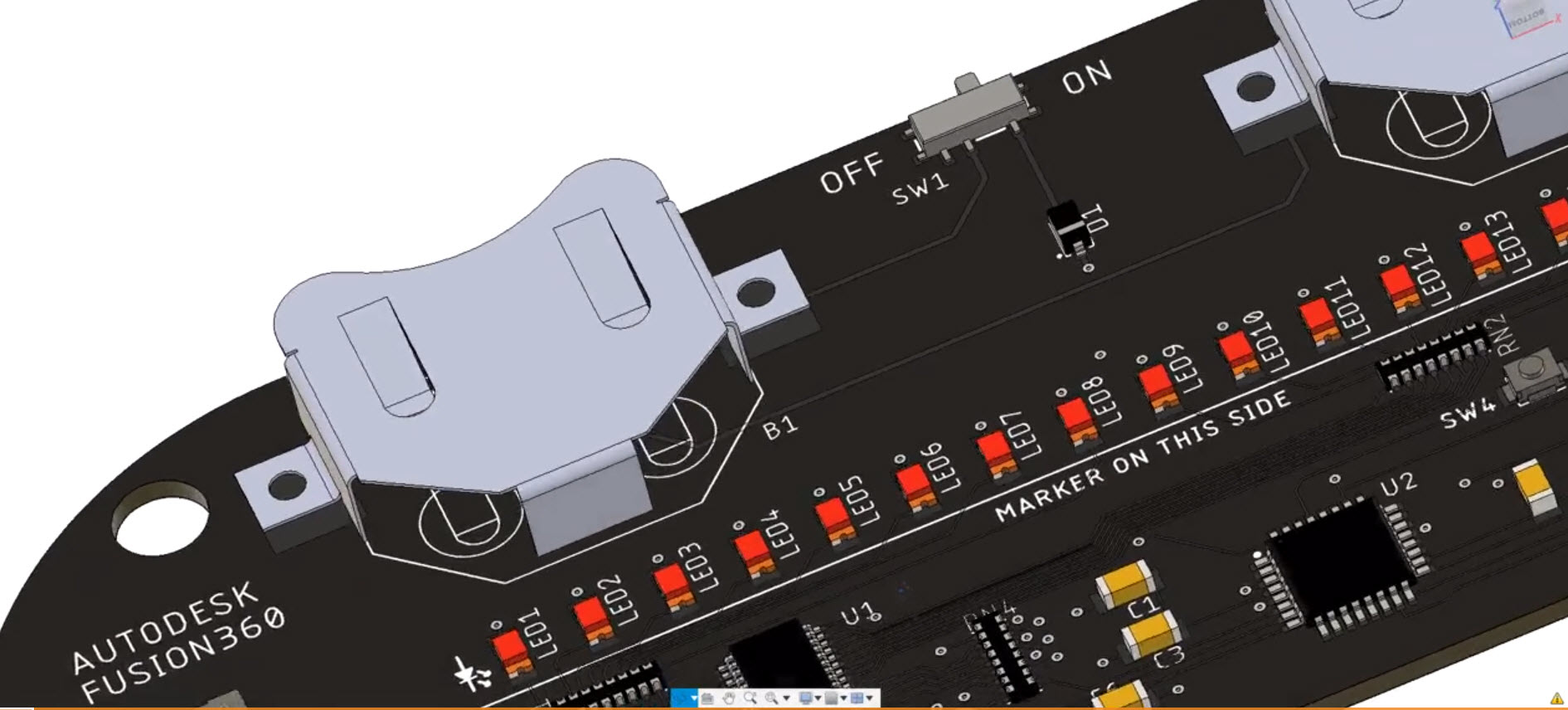 With Schematic Capture bring your spark of an idea to life with a complete set of schematic editing tools.
PCB Layout
Connect your ideas together in a complete design with complete PCB layout tools.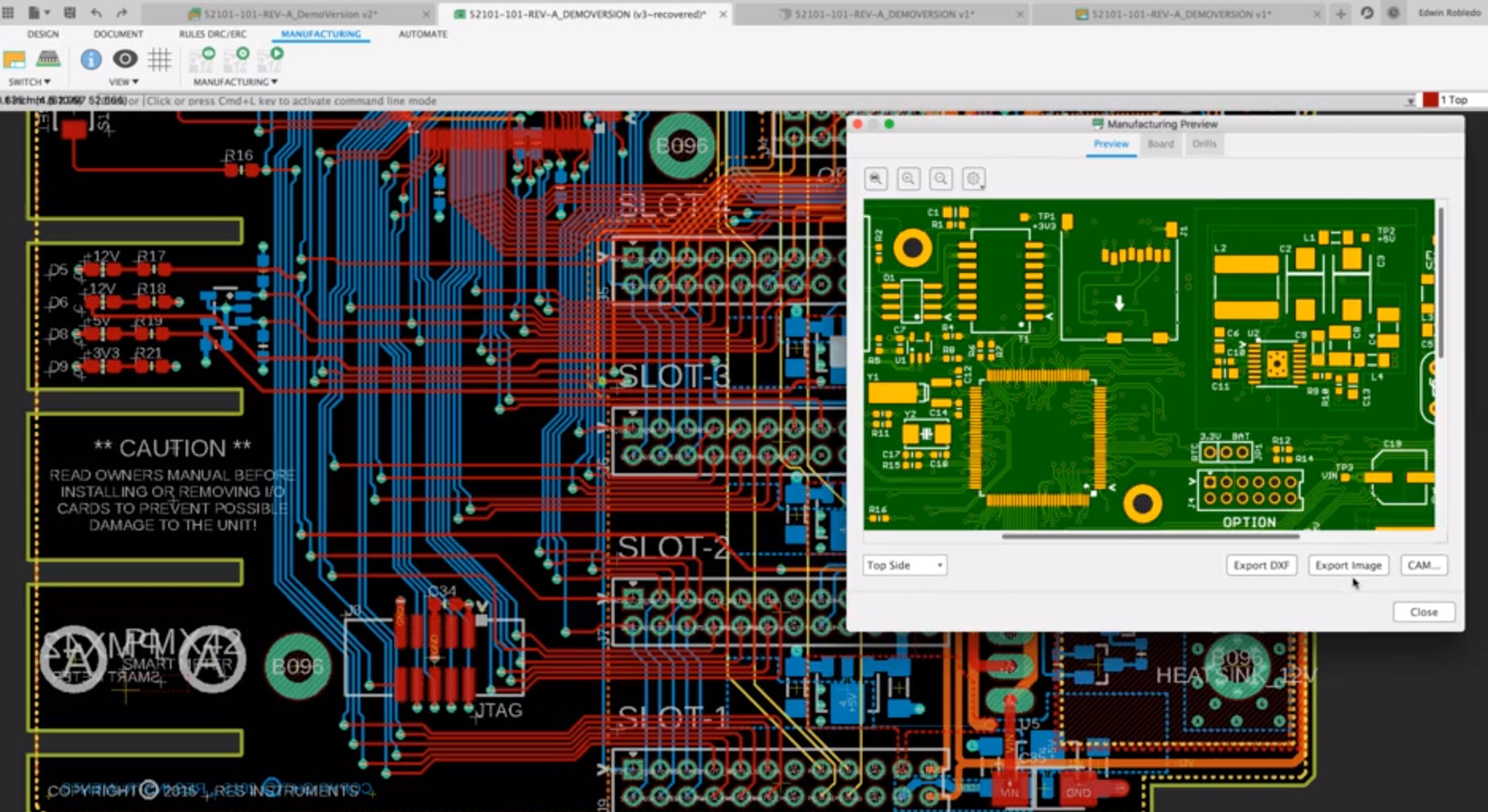 PCB Manufacturing (CAM)
Generate gerbers, drill files, and assembly files with a click of a button.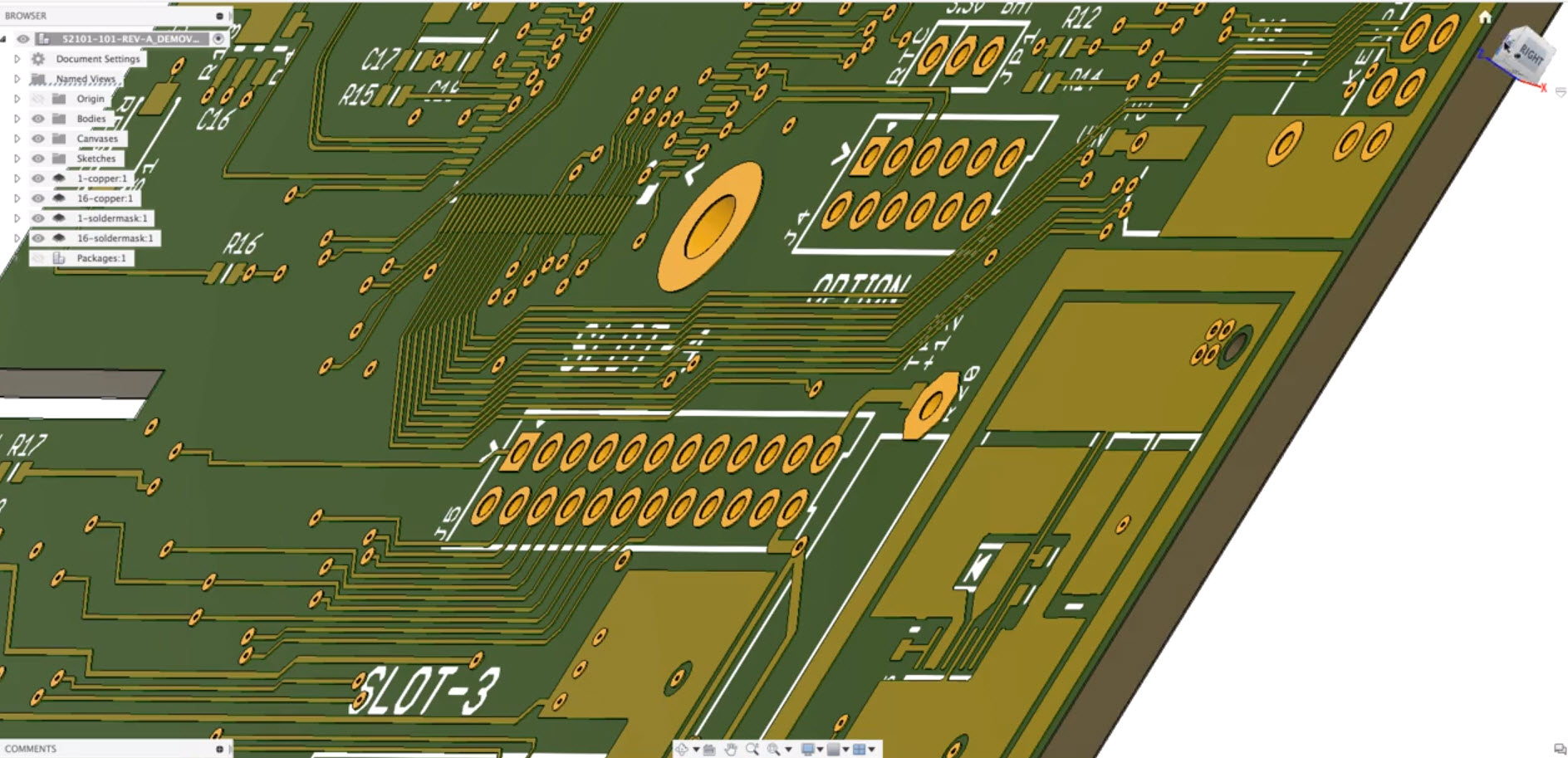 MCAD-ECAD Unification
Ensure your PCB fits the first time, every time with the only genuinely unified MCAD to ECAD software.
Component Library Management
Stay focused on your design instead of creating parts with ready-to-use PCB library content and component wizards.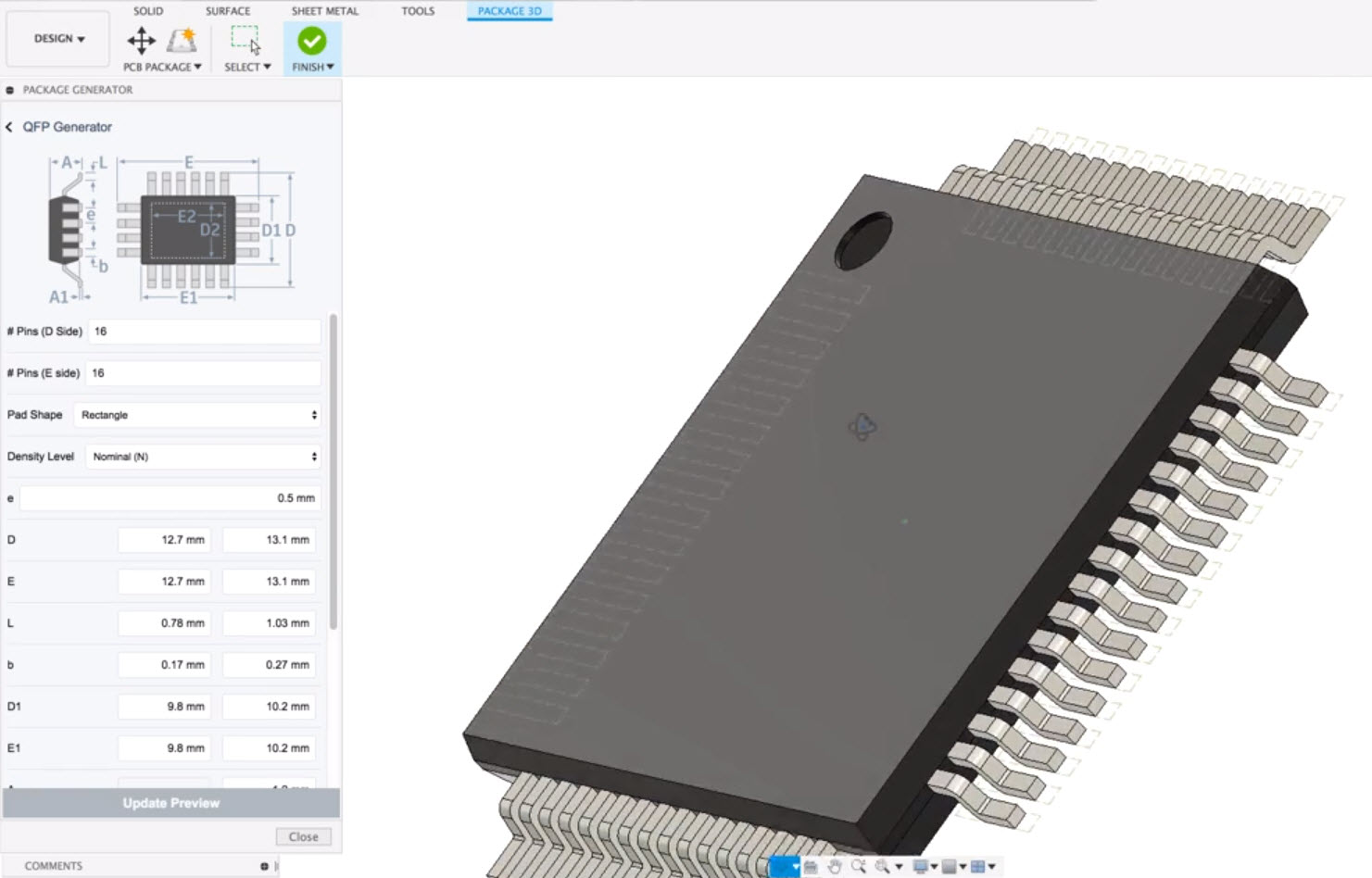 Electronics Cooling
Remove excess heat within the enclosure, so you do not damage the internal components.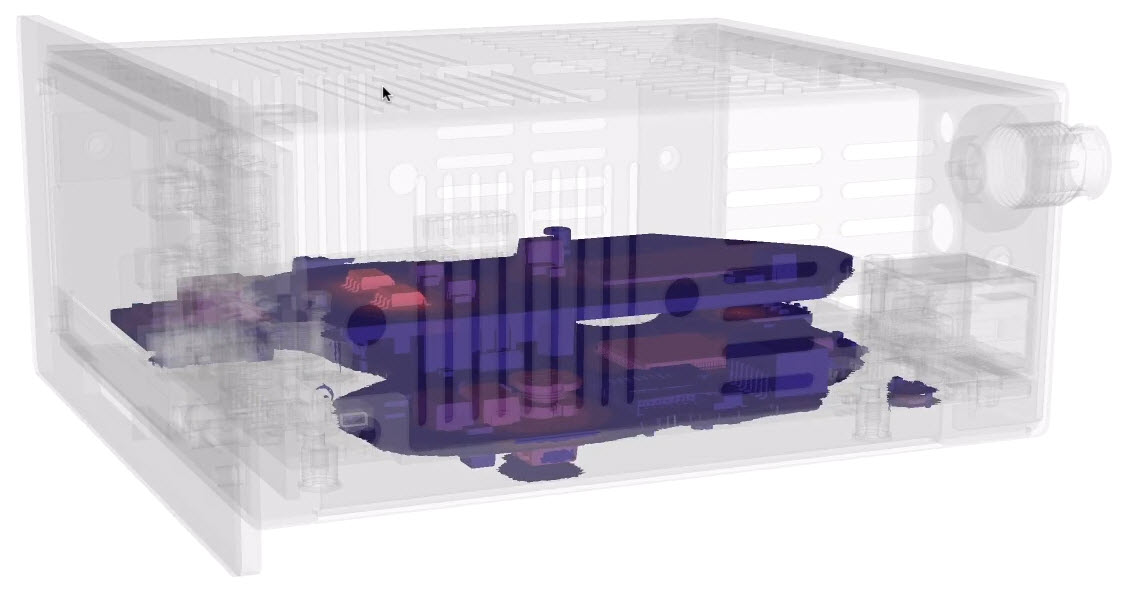 Let us set up a demo to show how Fusions 360 Electronics can improve your operations
* These fields are required.