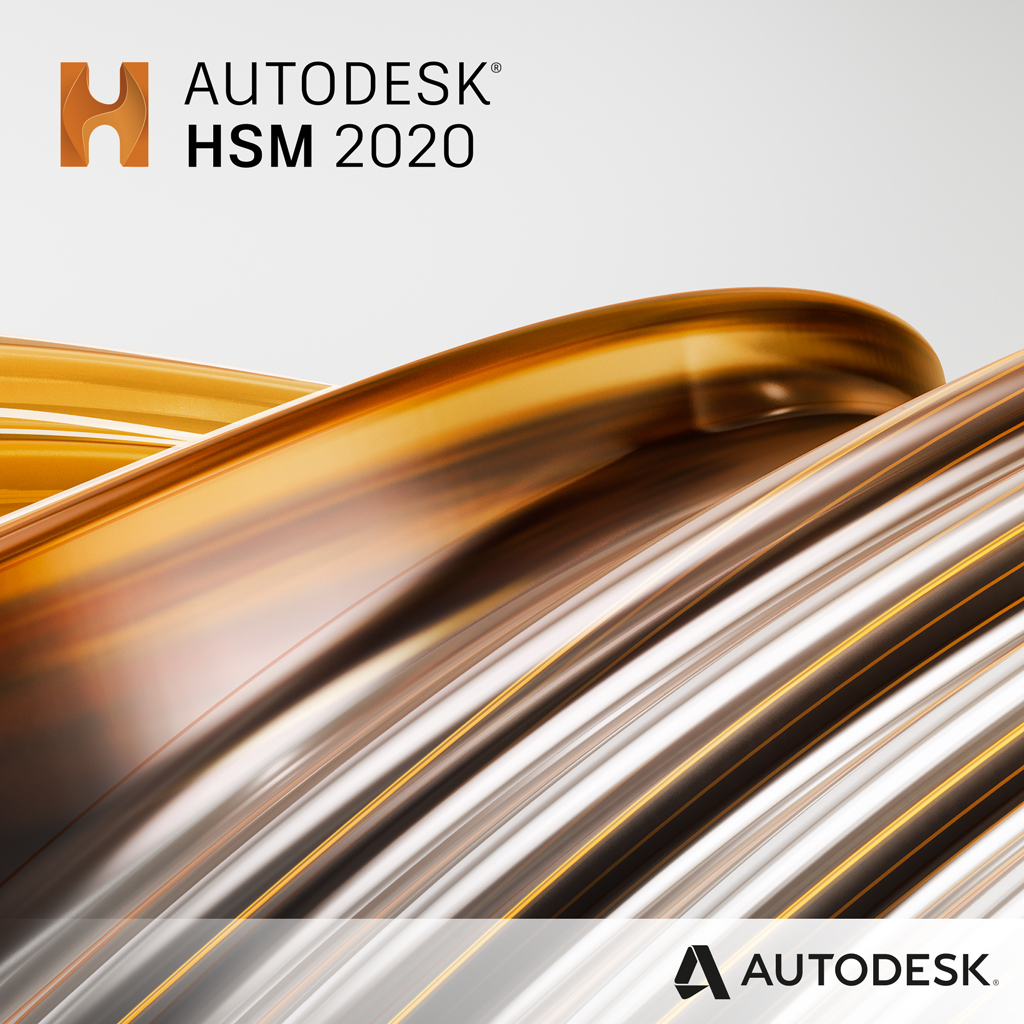 What is HSM?
Autodesk HSM software, part of the Autodesk Manufacturing Solutions, is a CAM add-on bundle that integrates into Inventor and SOLIDWORKS, the two most widely used design packages. Take control of your manufacturing and achieve higher productivity, reduced costs, and shorter time to market using HSM for automatic update with part changes.
HSM creates reliable and efficient CNC cutter paths for 2.5D, 3-axis, 3+2 axis, 5-axis, turning and mill-turn CNC applications. Advanced functions like Adaptive Roughing allow for reduced mill time while extending tool life. Multi-core CPU support and distributed CAM provide the industry's fastest calculations.
Why HSM?
Adaptive Clearing
Adaptive clearing is an advanced roughing strategy that sets the bar for efficient, high-volume material removal. Using constant tool engagement and optimized cutter paths, Autodesk HSM reduces roughing time by a factor of 4 or more compared to conventional roughing, and increases tool life by as much as a factor of 10, depending on material hardness. Enhanced multi-core support and improved linking make adaptive clearing the most advanced adaptive roughing technology to date.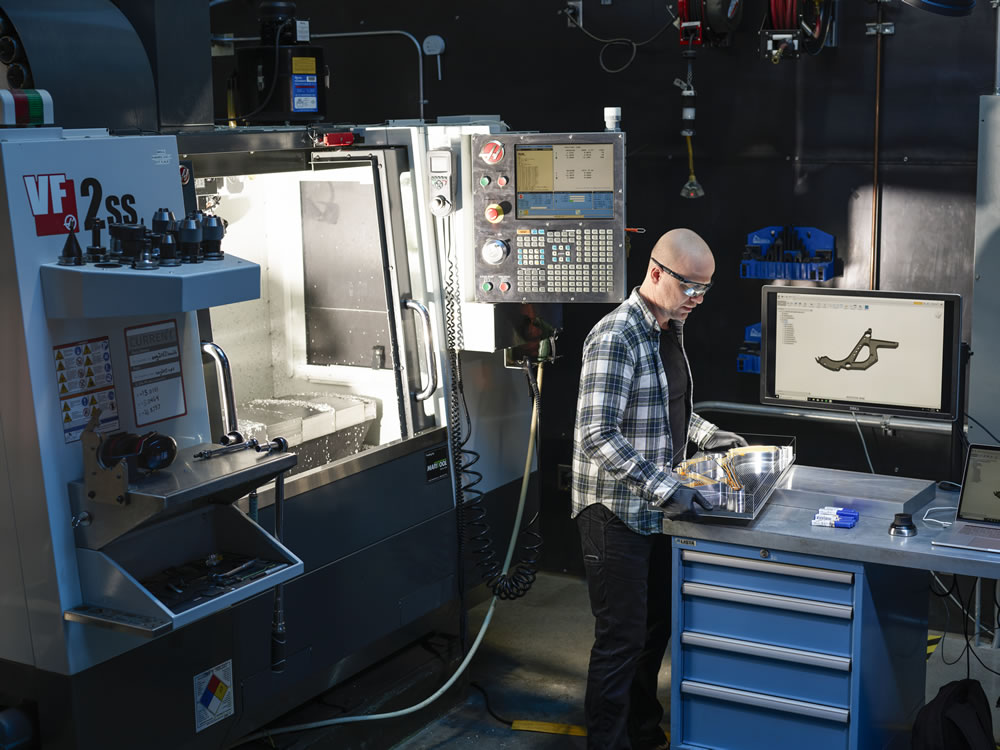 Drilling and hole making
Autodesk HSM includes powerful tools for generating drilling, counterboring, and tapping operations. All operations are optimized to minimize tool travel and overall cycle time. Both standard and customized cycles are supported for all point-to-point operations, including spot-drilling, deep drilling with chip break, and boring cycles.
3+2 axis machining
All 2D and 3D strategies support 3+2 machining (5-axis positioning) by rotating the part of the head of the machine tool through a combination of A, B, or C axis motions. Create 3+2 operations by simply selecting a work plane for the operation. Autodesk HSM takes care of the rest. Once parts are positioned, all machining strategies are available. Tools and holders are gouge protected for all strategies that normally support this feature. (note: Ultimate version required for 3+2 axis in Fusion 360)
3D toolpath tilting
Many parts contain deep cavities and small radii that need to be machined with small-diameter tools. With Autodesk HSM these areas can be machined effectively by automatically tilting the tool and holder away from the workpiece, enabling the use of shorter tools to reduce vibration and deflection.
Autodesk Subscription
Autodesk Subscription offers a flexible, cost-effective way to purchase and access the software and services that you need to help meet fluctuating business demands.
With Autodesk Subscription, you can easily scale up the number of licenses when you need them and scale back when you don't. Monthly, Quarterly and Annual contract options allow you to access Autodesk software in a way that meets your unique business needs and budget considerations.
With so many Autodesk products and suites available with flexible licensing terms, Autodesk Subscription puts the latest software, cloud services, and technical support at your fingertips.
Want to know more about HSM CAM?
Let's get started improving your product development!
* These fields are required.