LeeVerage Educational Learning Partner Successes in B.C. Canada
Posted by

Date

March 10, 2021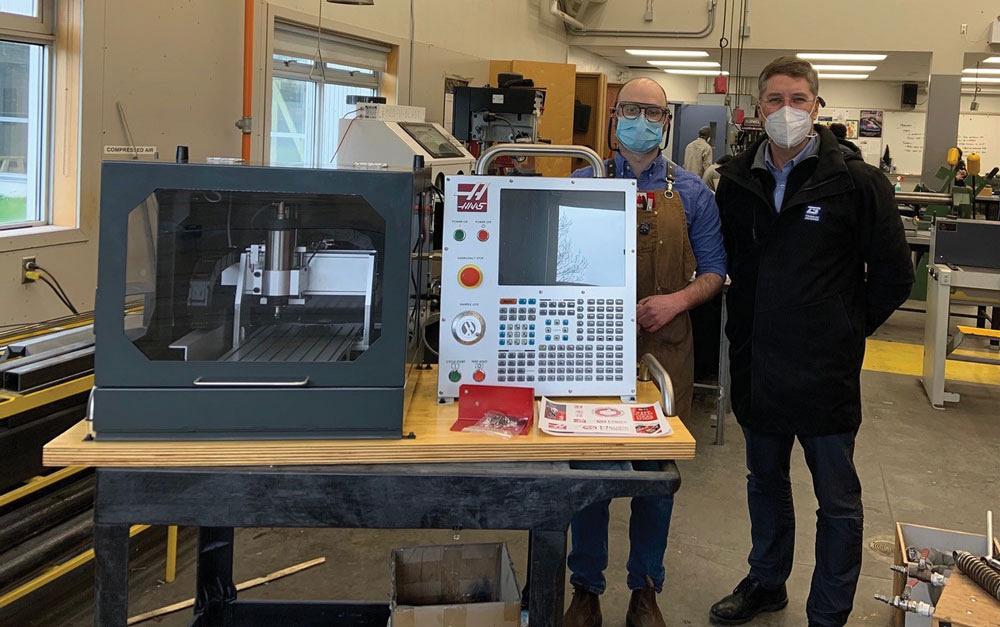 We are proudly partnered with Autodesk as a dedicated Fusion 360 reseller and Authorized Learning Partner and are very encouraged to be part of the solution in the delivered successes of Byrne Creek Secondary School located in Burnaby, British Columbia.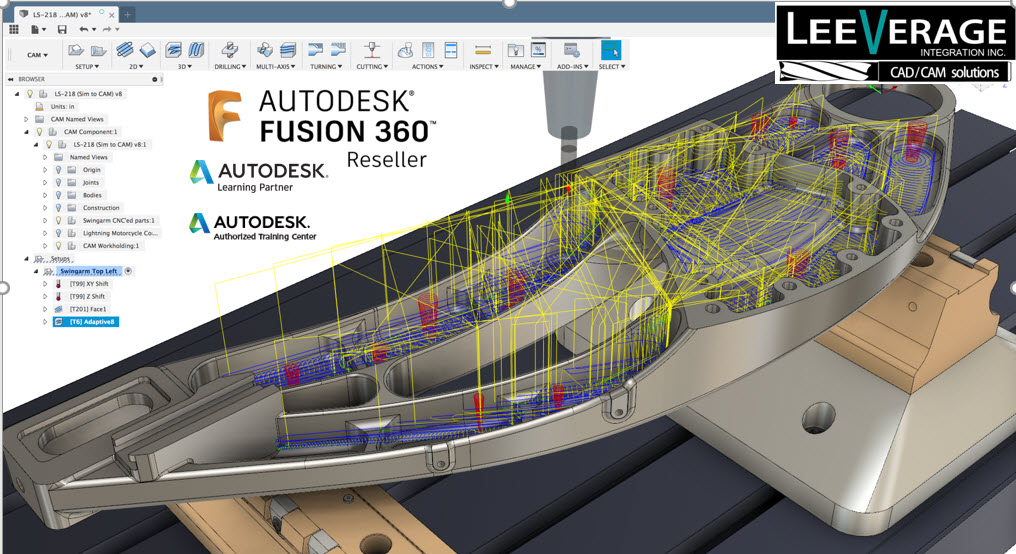 We completely agree with an article quote from Udo Jahn, general manager, Modern Engineering, Delta, B.C. who is part of the British Columbia Metal Working Advisory Group (BCMMAG).

"There is a window of opportunity now to tackle our biggest challenge, which is the skilled-trades gap; we need to come together as a country to get people into our industry's workforce." – Udo Jahn (full LinkedIn article here).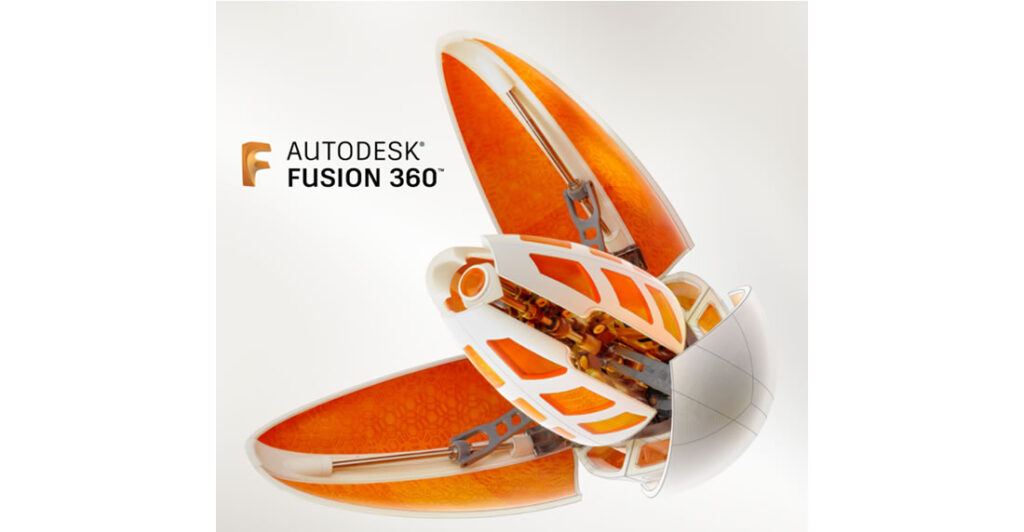 As we grow our business centered around Fusion 360; both in the commercial and educational industries….
"We want to grow our brand around being a strong pillar of support that bridges the gap between students' academic learning experiences and the integrated technology skill sets that most employers continue to strive for when looking to hire new employees".
Kevin Lee, president LeeVerage Integration Inc.
Our strategy is to engage on the educational level providing student guest lecture learning opportunities coupled with Educator training workshops and showcase the power of connected workflows in using Fusion 360.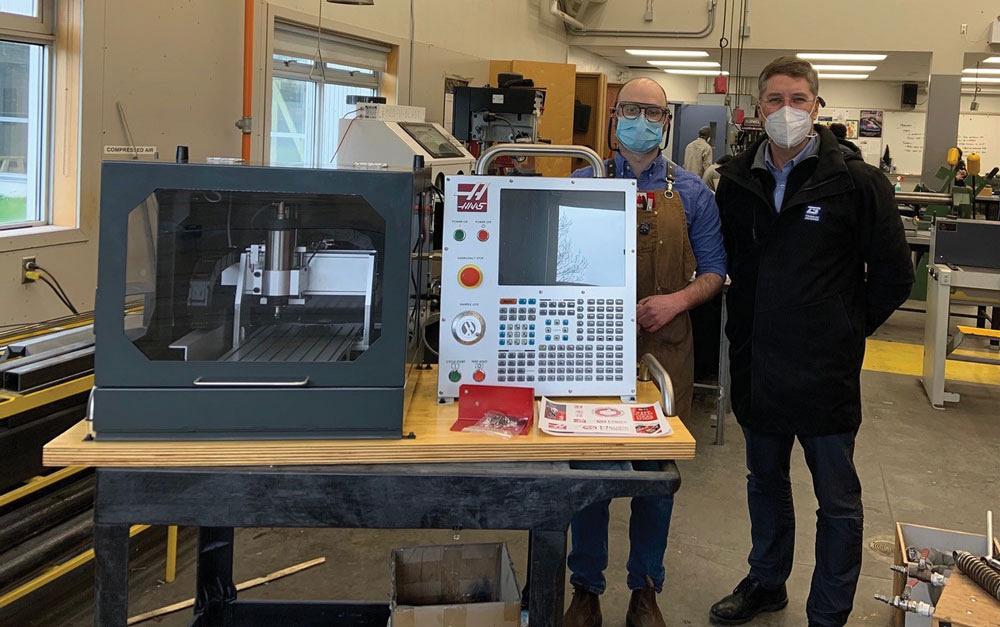 Taking these activities one step further by partnering with reputable CNC machine suppliers like Thomas Skinner, Richmond, B.C. will continue to help student learning experiences with engaging further interest in advanced manufacturing technologies, such as AI Generative Design, which is an artificial intelligence based design exploration technology available in Autodesk's Fusion 360 cloud based solution.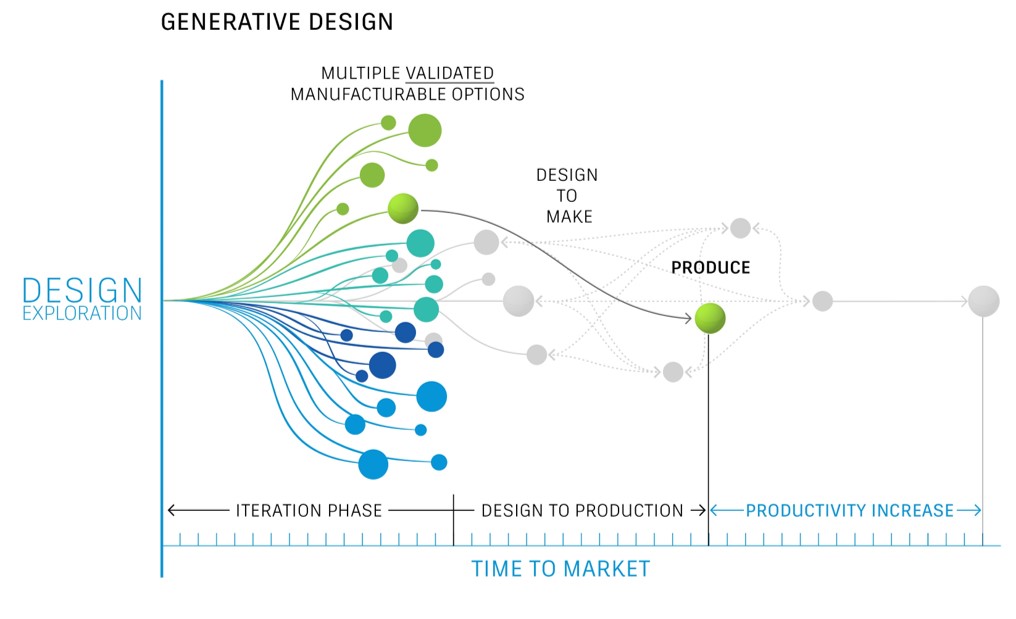 The benefits of design exploration is the ability to simultaneously generate multiple CAD-ready designs based on real world manufacturing constraints that meet product performance and cost requirements.
With utilizing Autodesk's Advanced Manufacturing products, cloud-based solution Fusion 360, Generative Design ultimately empowers the engineer to select the best design option and it is already pre-validated and ready for production.